Description
FIRST EVER
ELECTRONIC DRUMSTICKS
RUBBER AND WOOD BALANCED DRUMSTICKS
FOR ELECTRONIC DRUMS Pat Pend.
NOW AVAILABLE !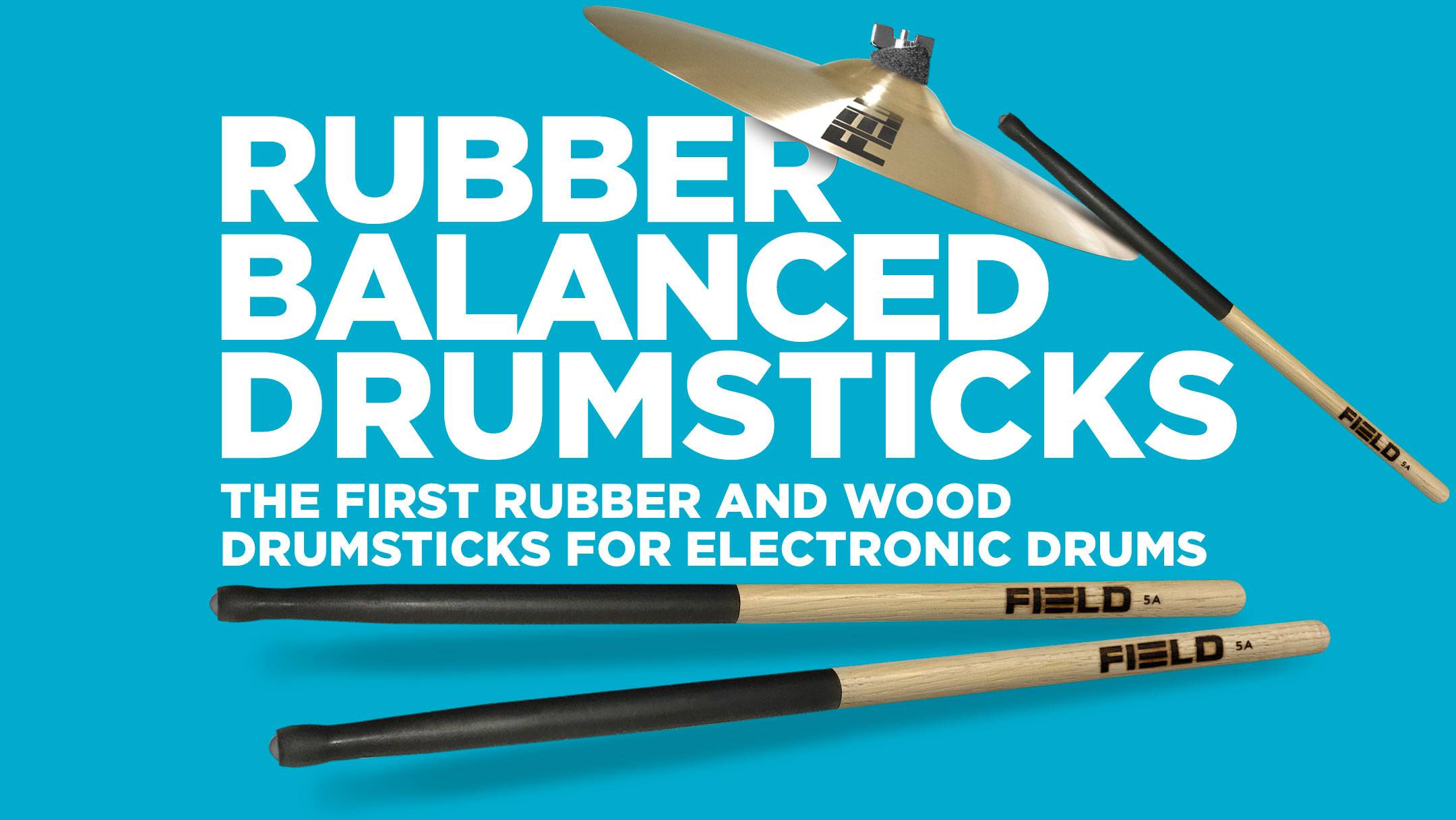 FLIP THE SCRIPT
RUBBER ON THE STICKS NOT THE CYMBALS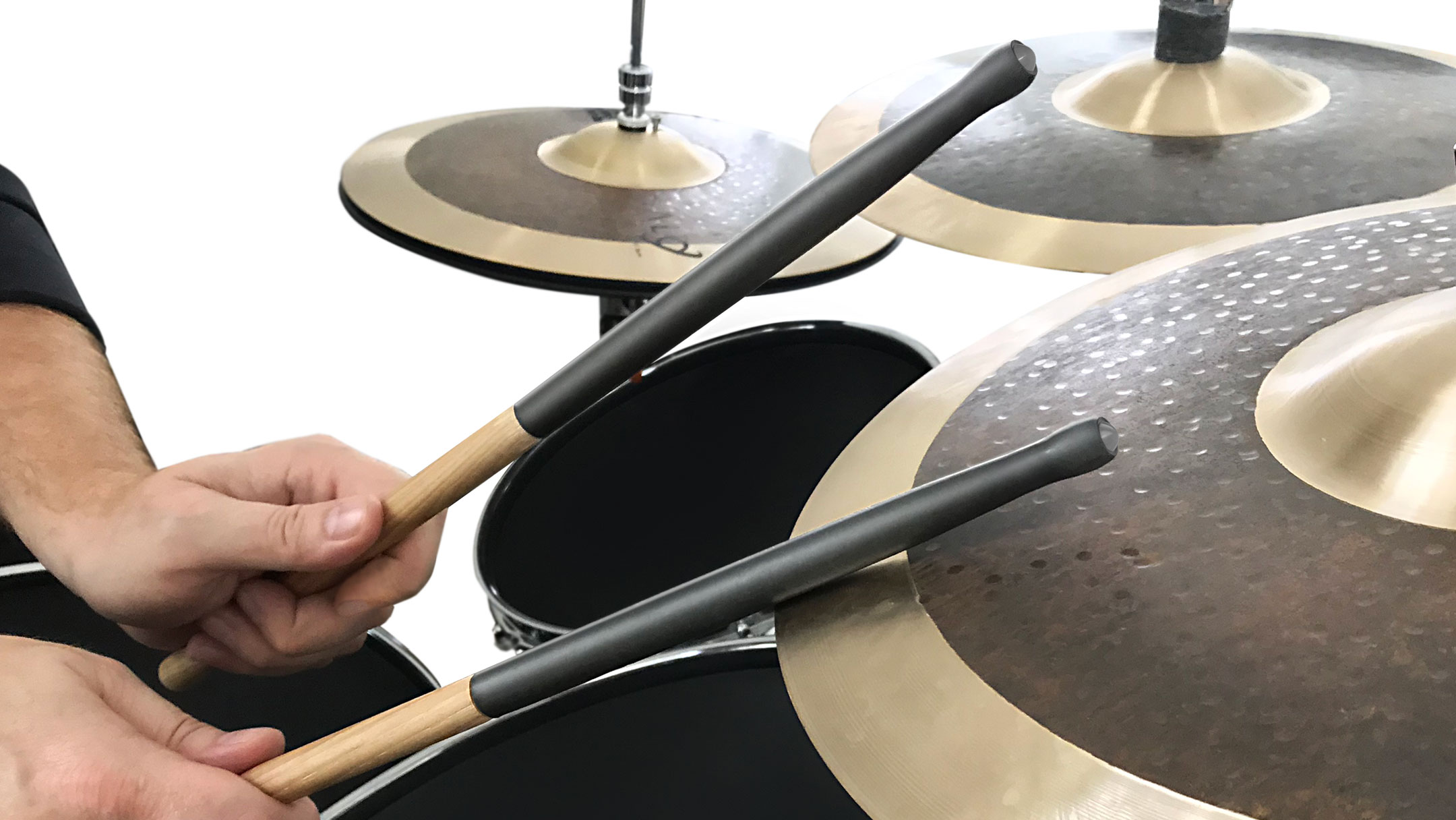 RUBBER ON THE STICKS AND NOT THE CYMBALS! We believe the rubber should go on the drumsticks and not the electronic cymbals. By using our rubber electronic drumsticks you have the option to choose if you want an increased silent performance or use a standard wood stick, the choice is up to you.