Description
ELECTRONIC

CYMBALS REDEFINED
ULTRA-EXPRESSIVE CYMBALS FOR LIVE PERFORMANCE AND STUDIO SESSIONS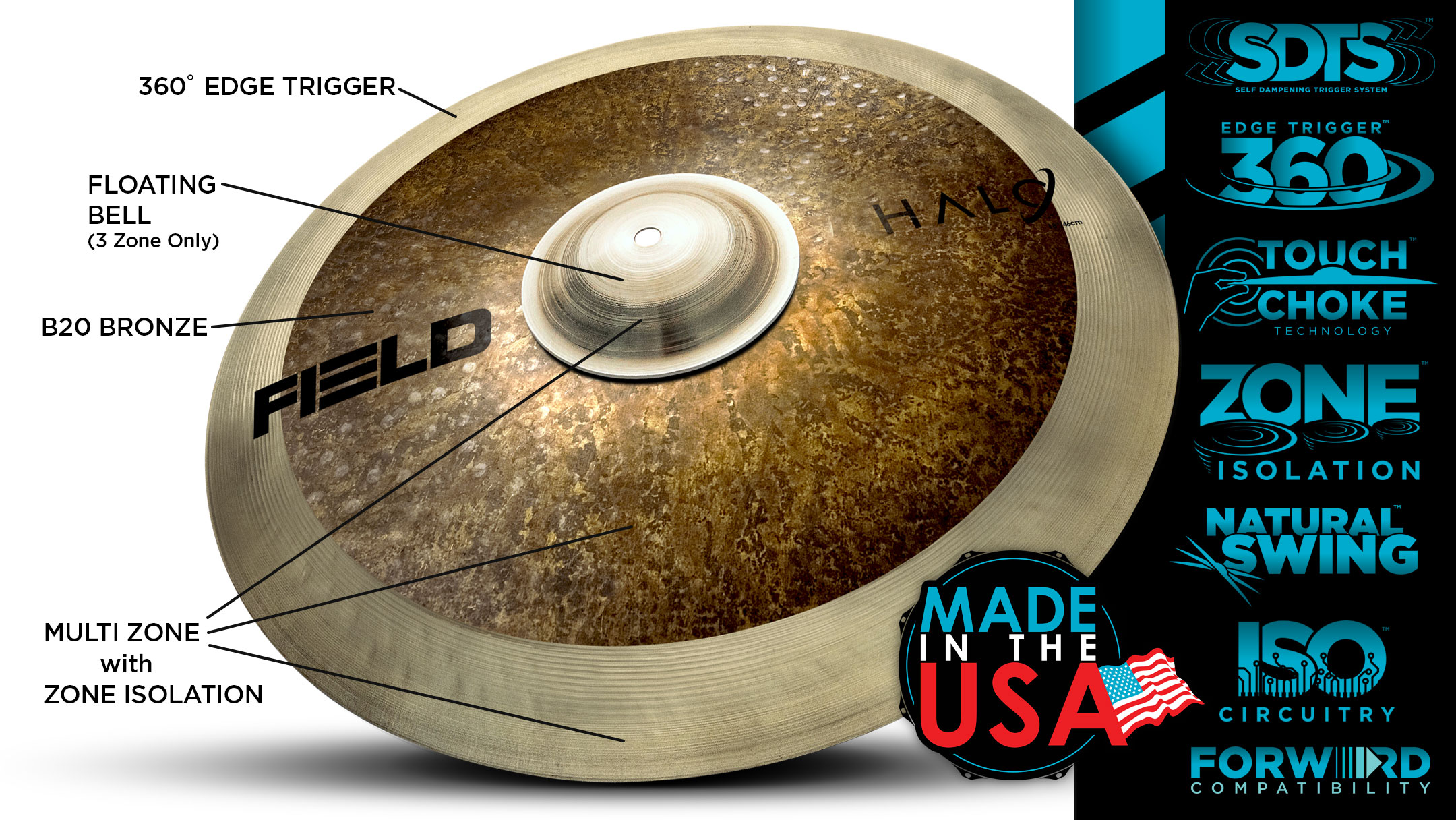 ENDLESS SOUND POSSIBILITIES
WITHOUT ALL THE NOISE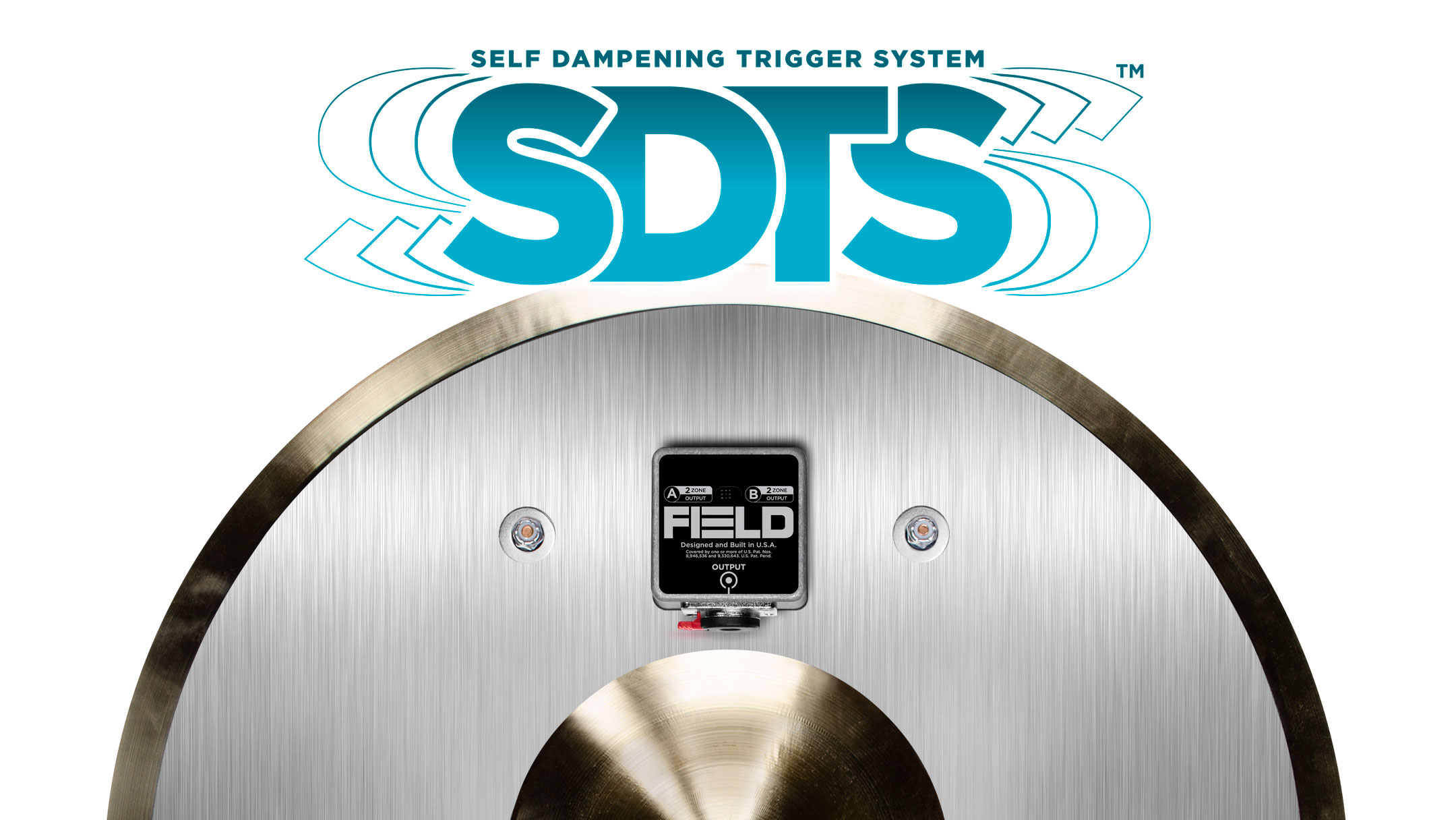 SDTS™ TECHNOLOGY
What sets FIELD products apart from the rest is that we believe that you have to start with high-quality real drums and cymbals in order to capture the subtleties and nuances of a performance.  Our patented Self Dampening Trigger System™ (SDTS) simultaneously dampens the natural sound of a cymbal and allows you to trigger virtually any sound you can imagine. Combining our patented SDTS with our proprietary circuitry provides a feature packed cymbal and an unparalleled playing experience.
TO EACH THEIR OWN
ISOLATED PERFORMANCE ZONES KEEP UNWANTED SOUNDS AWAY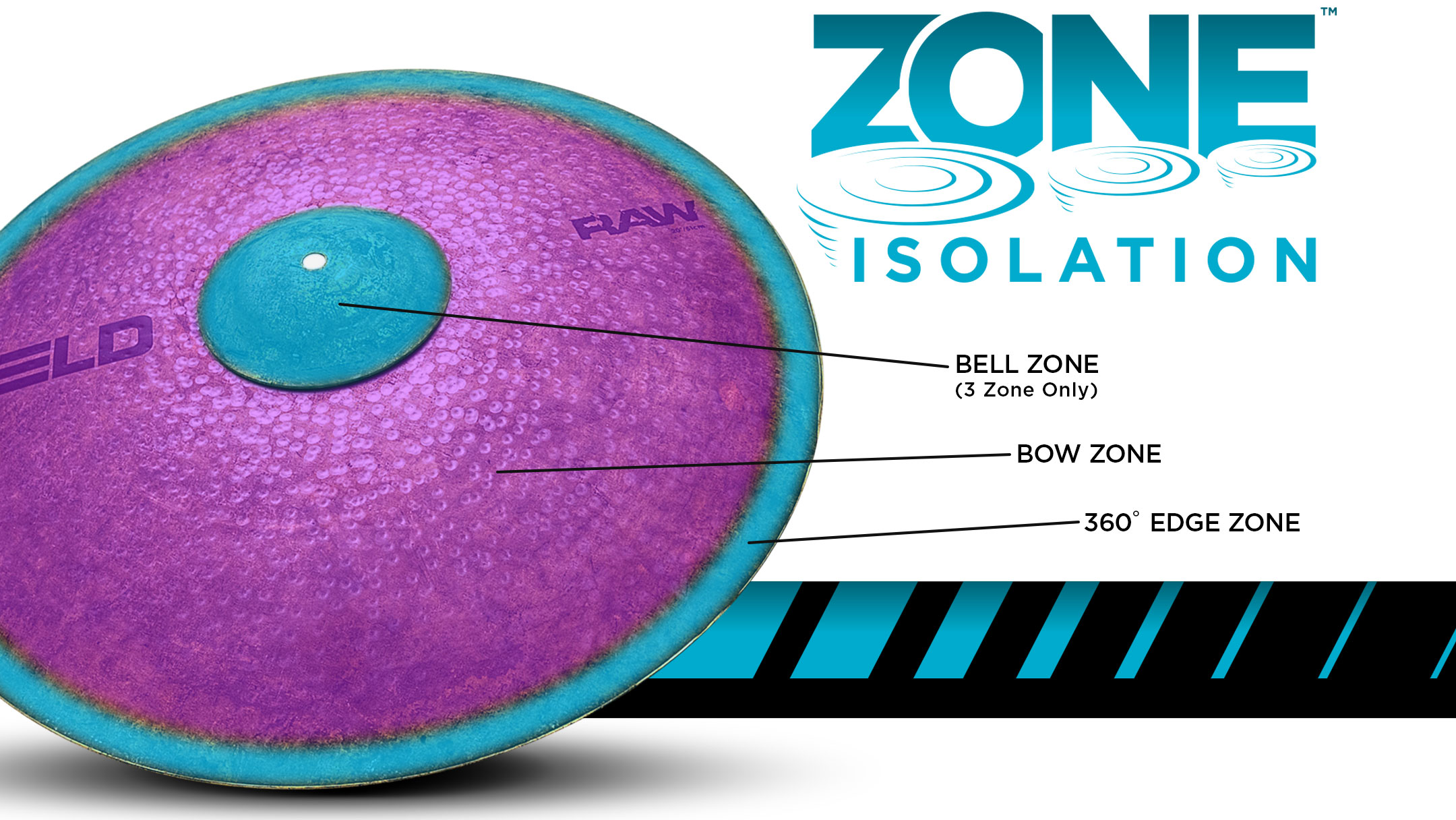 ZONE ISOLATION™
FIELD electronic cymbals combine our patented SDTS™ trigger system with our proprietary circuitry to provide an improved and uparalled zone isolation for less cross triggering and superior playability between zones. 360° edge zone triggering and a new improved floating bell on three zone cymbals make for an amazingly playable cymbal.
PLAY AROUND
360° EDGE ZONE WITH DYNAMIC PLAYABILITY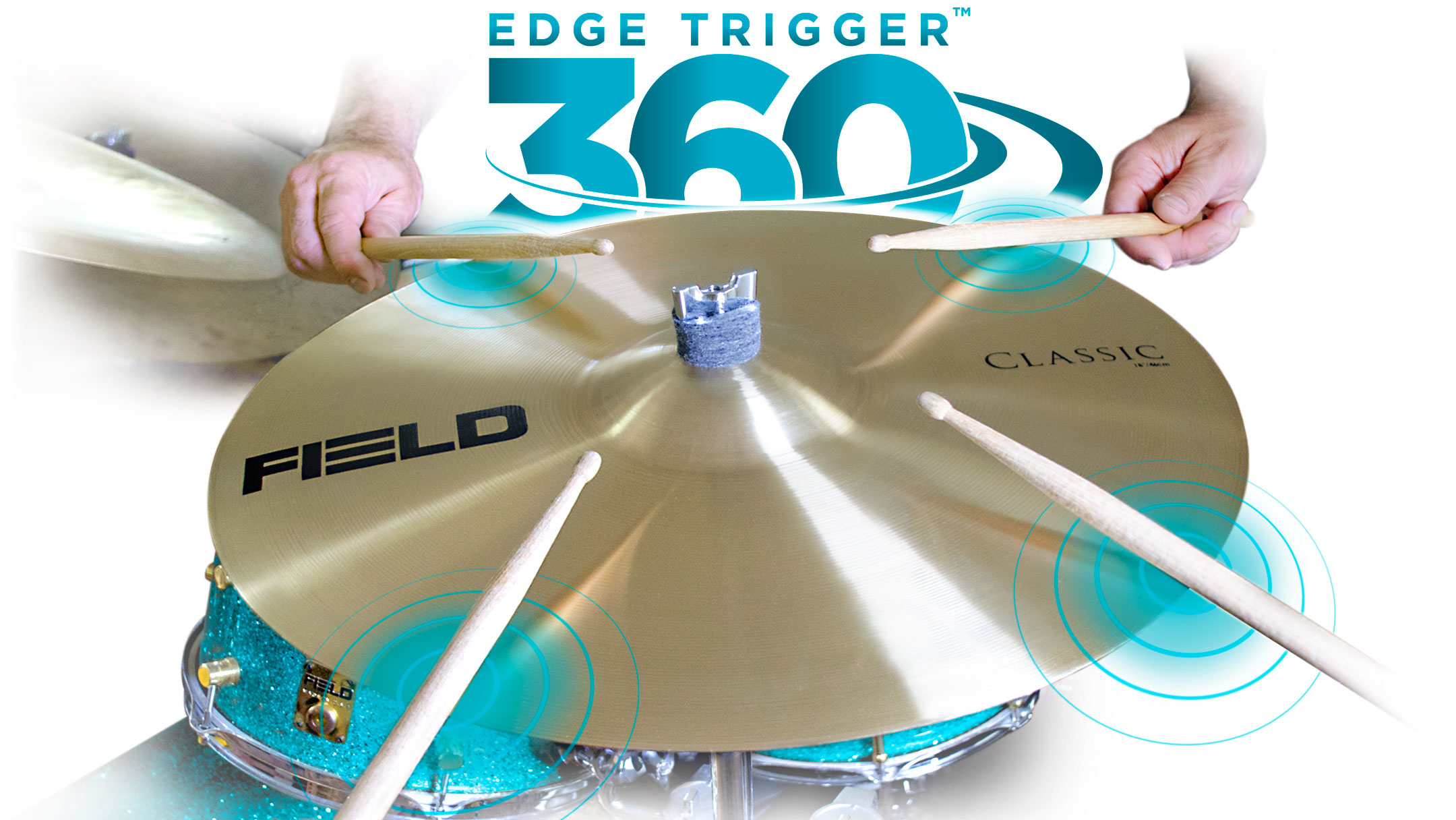 360° 
EDGE TRIGGER™
FIELD electronic cymbals have a full 360° Edge Triggering™ for the most realistic and playable performance. Strike anywhere along the edge to trigger the full 360°edge zone.
JUST A TOUCH
RELIABLY SHUT OFF YOUR SOUNDS WITH EFFORTLESS PRECISION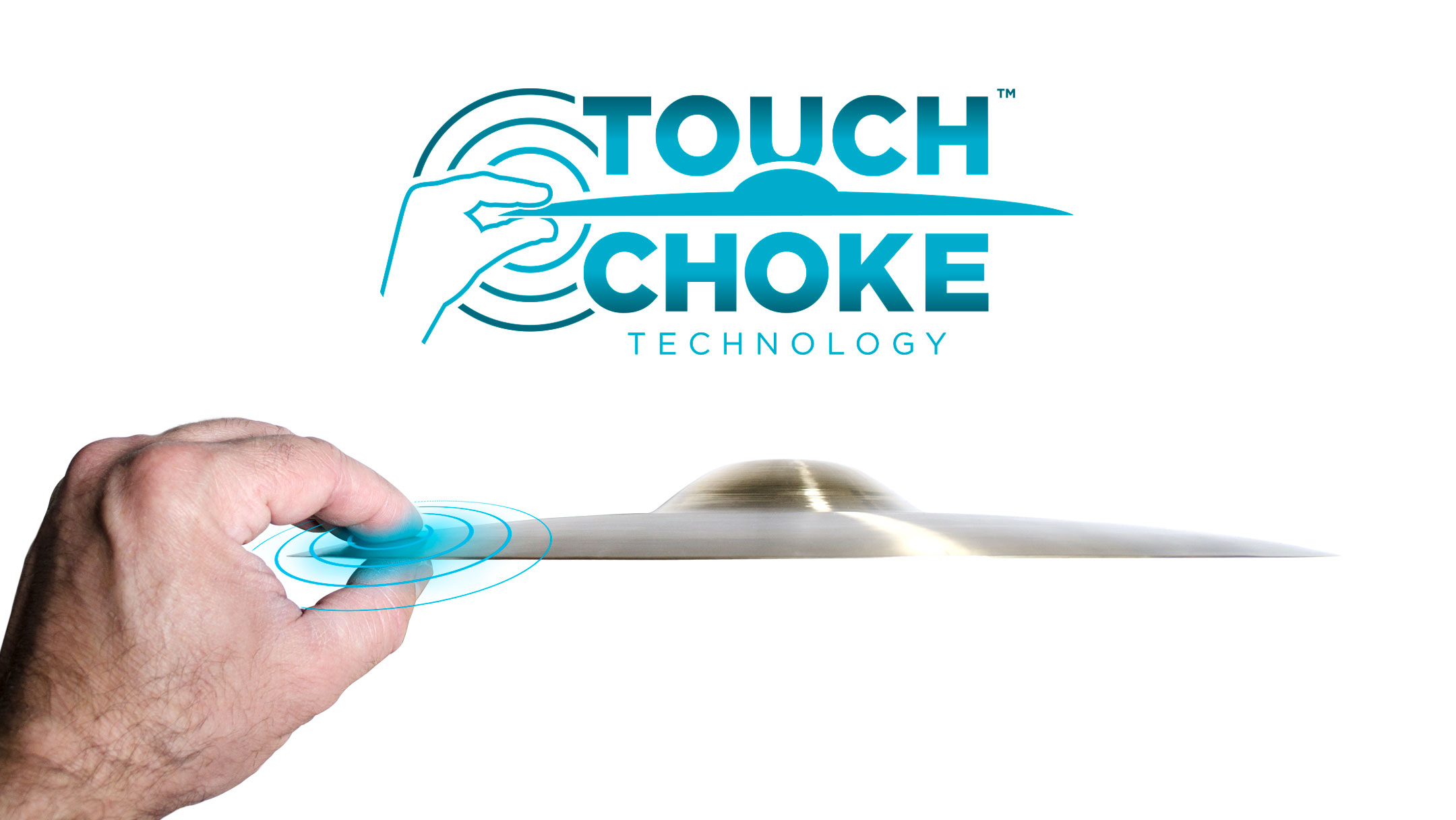 TOUCH CHOKE™
Field Electronic Drums has developed the most realistic and reliable e-cymbal Choking/Muting system for shutting off triggered sounds with effortless precision. Unlike many other cymbals on the market today, no unnatural or hard squeezing is needed. The TOUCH CHOKE™ reacts to the human touch on 360 degrees of the surface area and requires only the slightest touch of your fingers to choke the cymbal. Most choke systems utilize film switches that break down and fail over time but FIELD's is extremely durable with no moving parts to wear out or become damaged by extreme stick hits. 
GET INTO THE SWING
IMPROVED BALANCE AND NATURAL SWING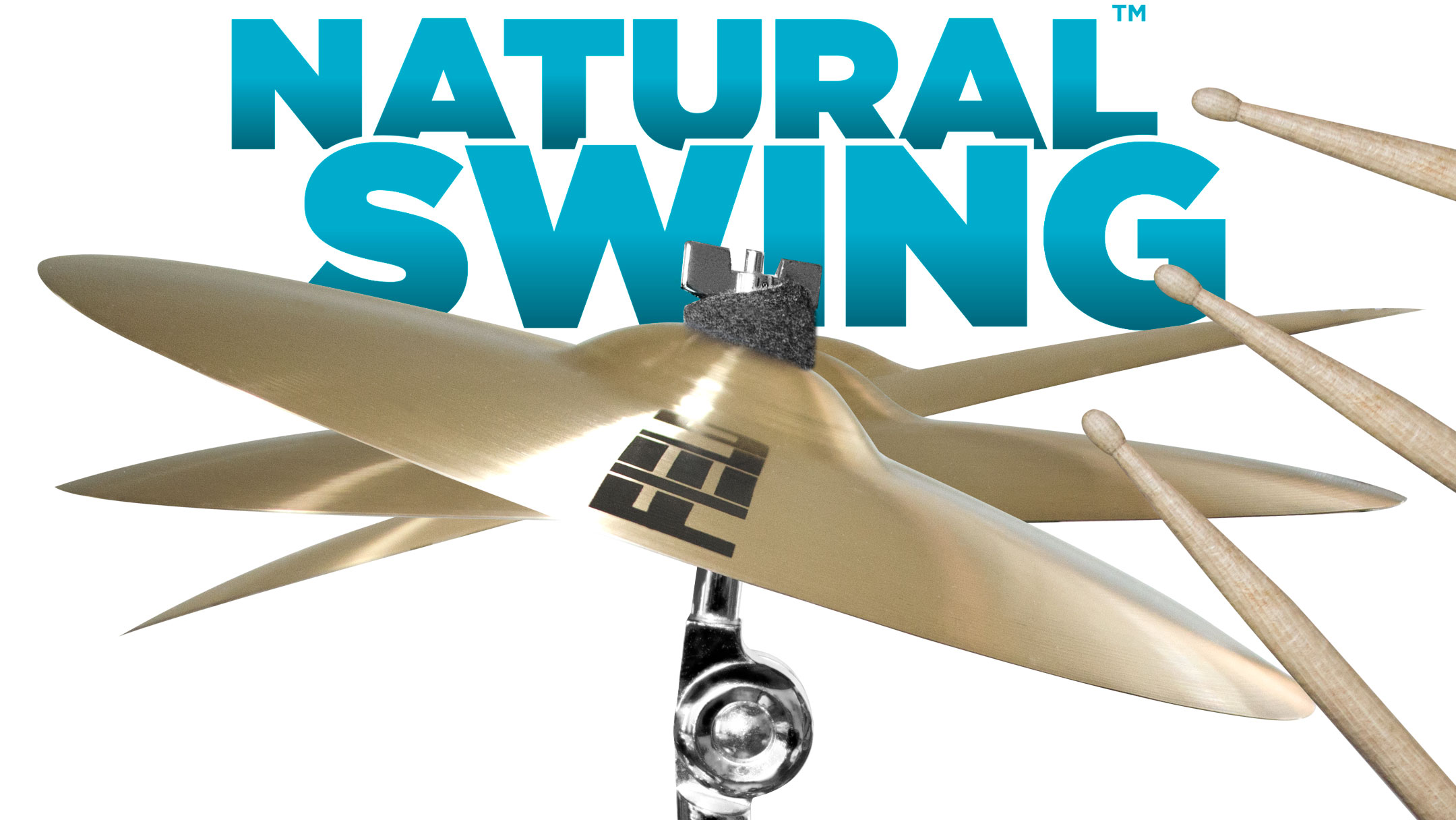 NATURAL SWING™
FIELD electronic cymbals have a naturally balanced swing, similar to an acoustic cymbal. Most rubber electronic cymbals have an unbalanced and unrealistic feel that can be frustrating to play on. FIELD cymbals have solved this issue by using a balanced trigger system design resulting in a very realistic feeling and enjoyable performance.