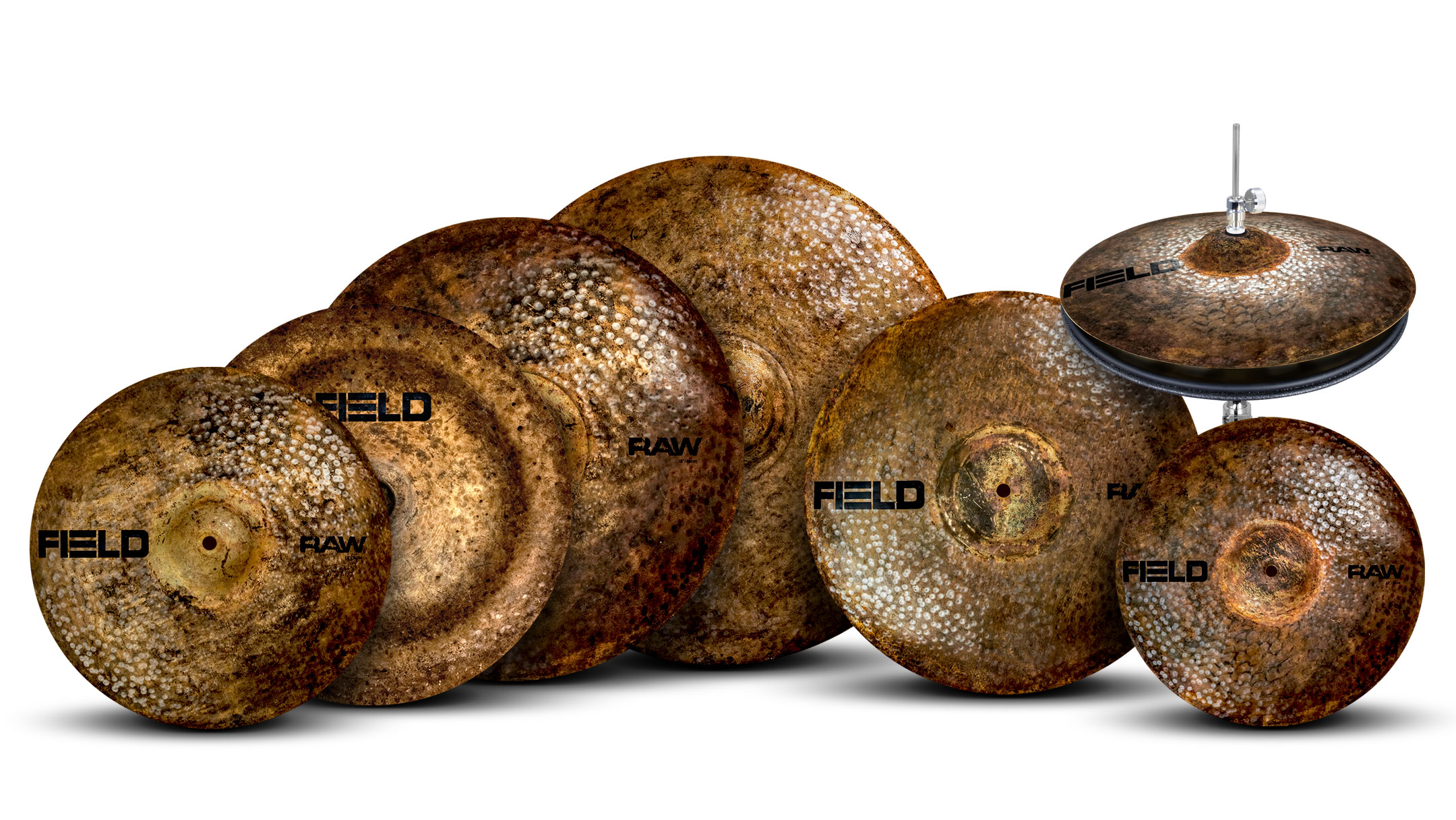 RAW SERIES CYMBALS
Unlathed Natural Finish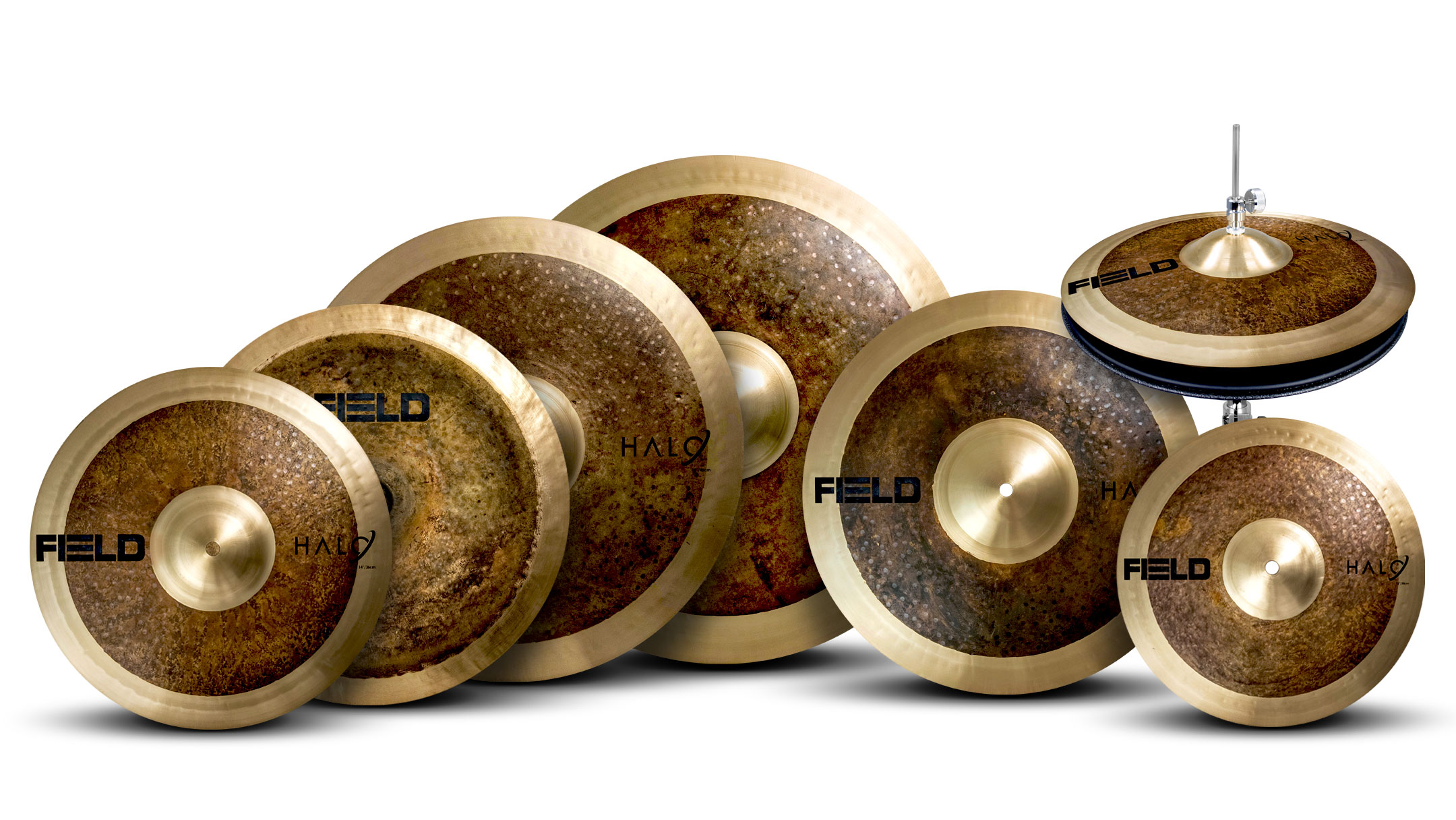 HALO SERIES CYMBALS
Partially Lathed Partially Raw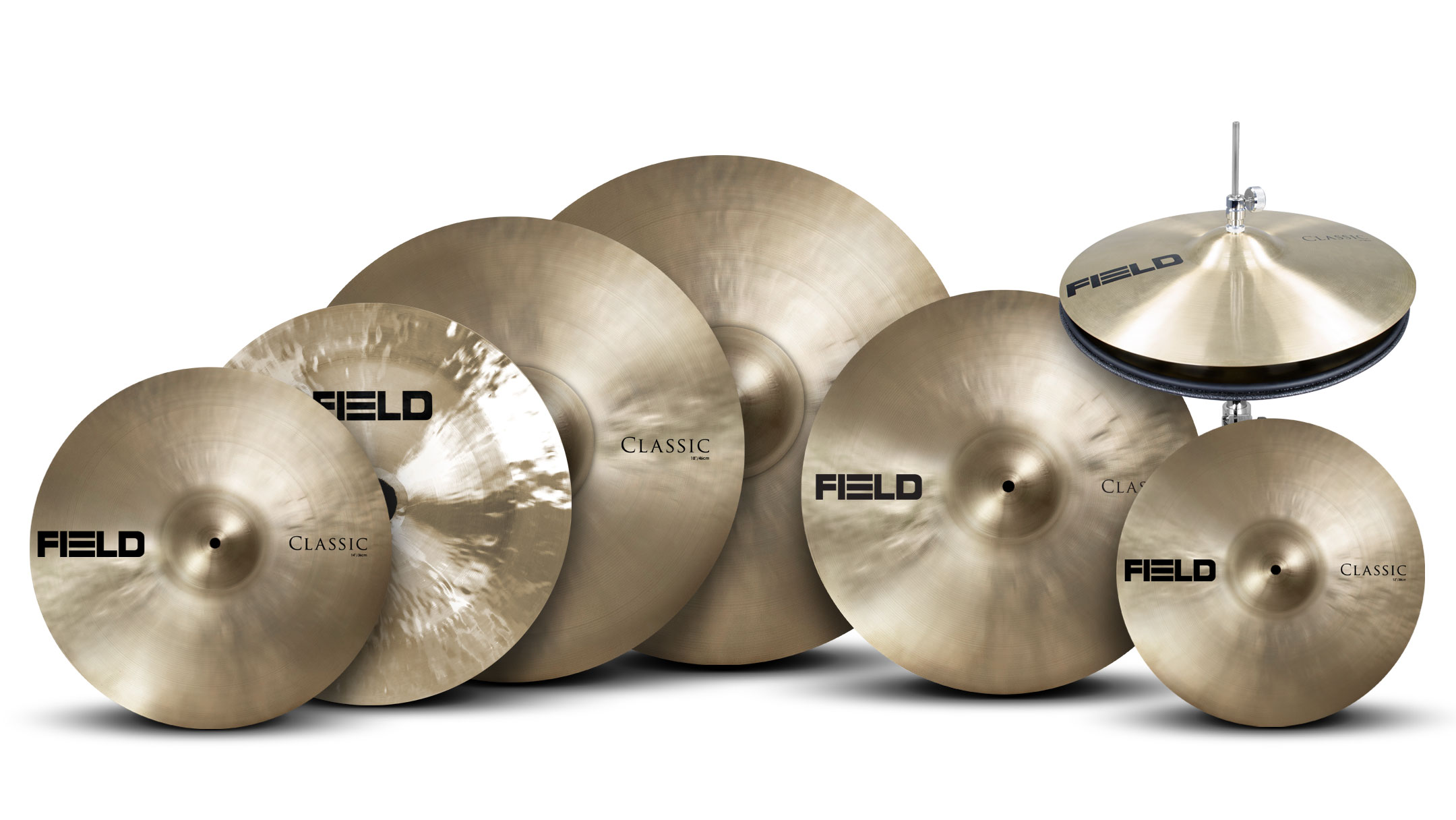 CLASSIC SERIES CYMBALS
Traditional Lathed Finish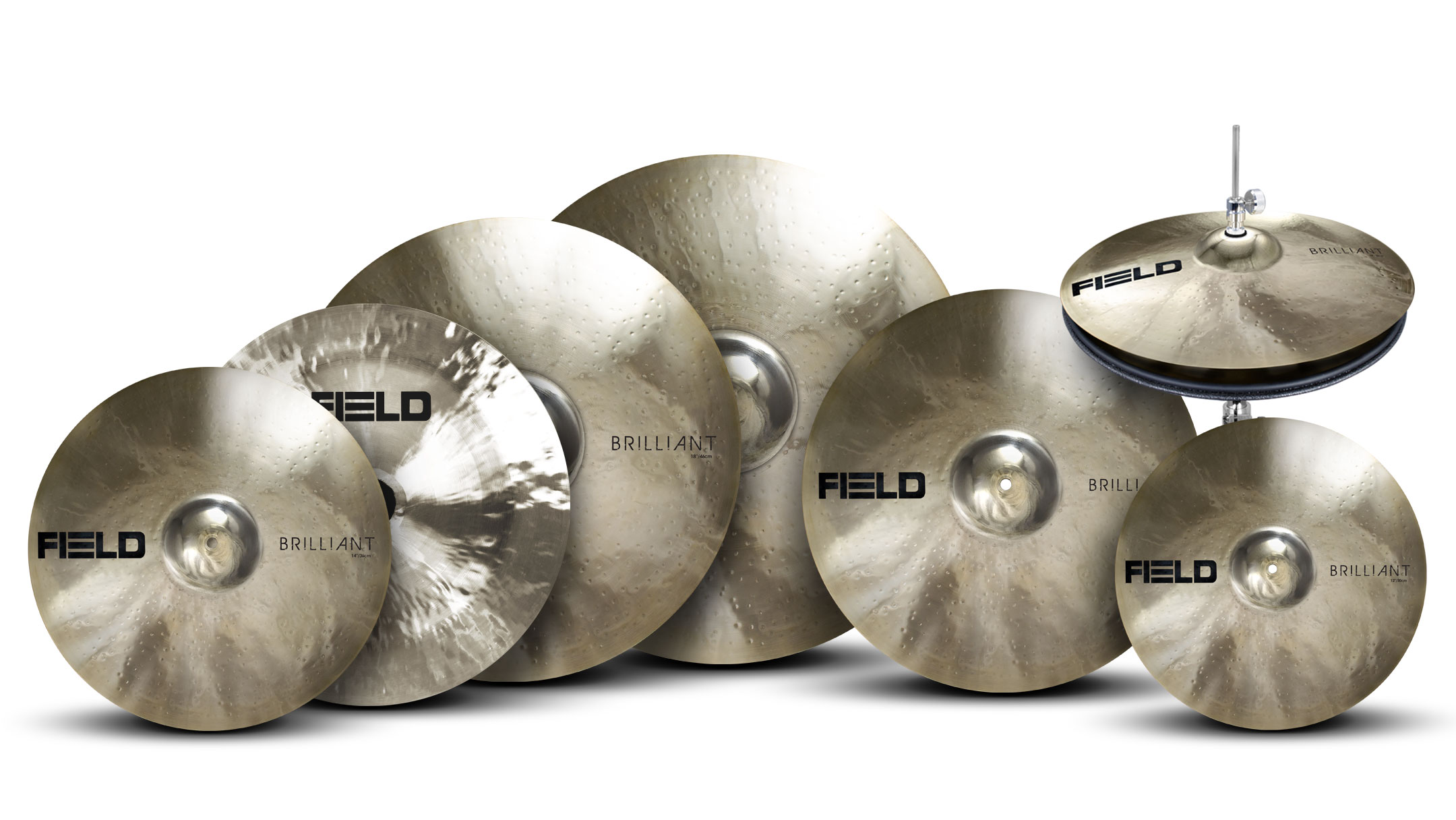 BRILLIANT SERIES CYMBALS
Mirror Shine Finish
FEATURE OVERVIEW
Feature packed multi-zone hand hammered high quality electronic cymbals.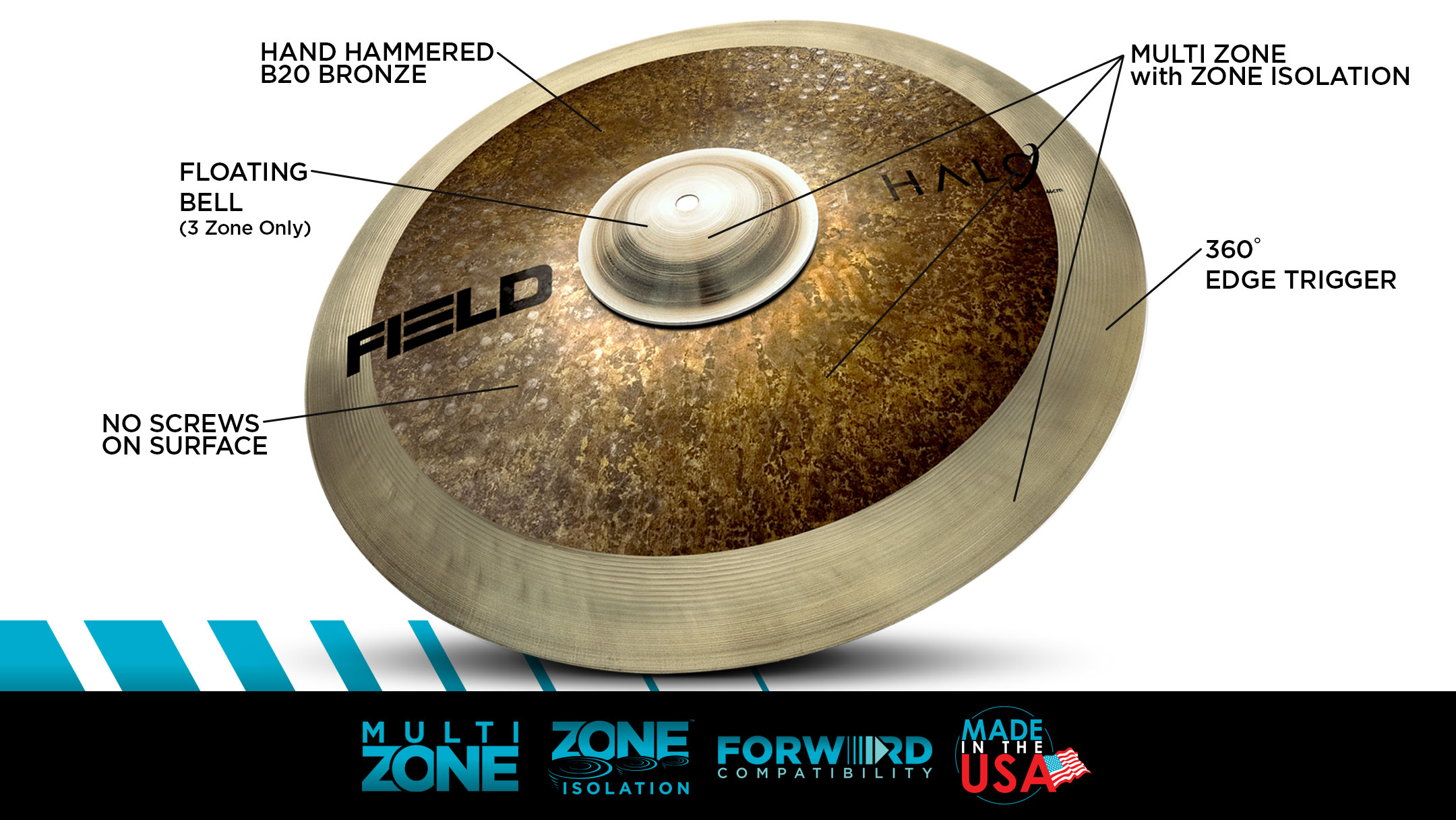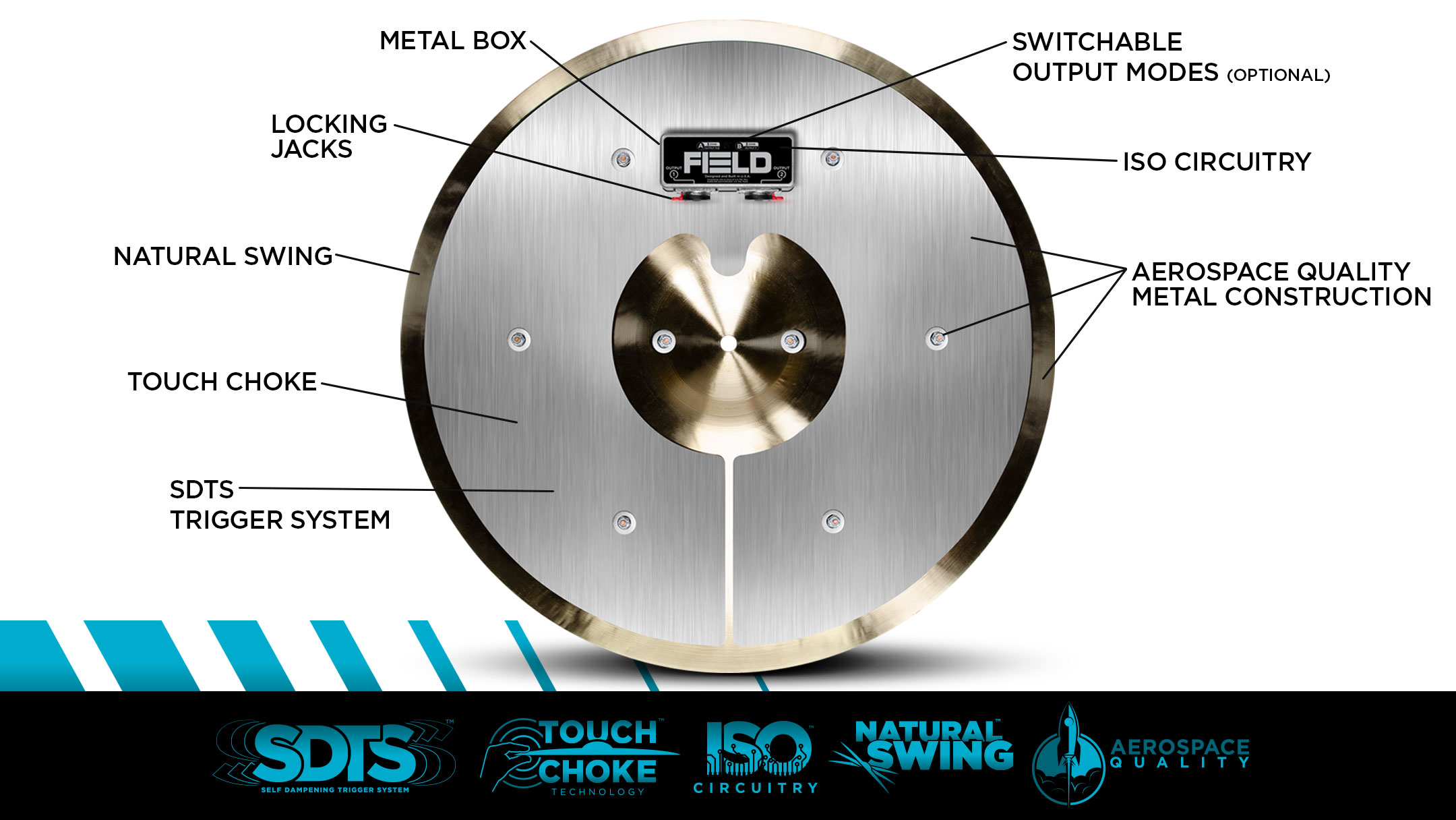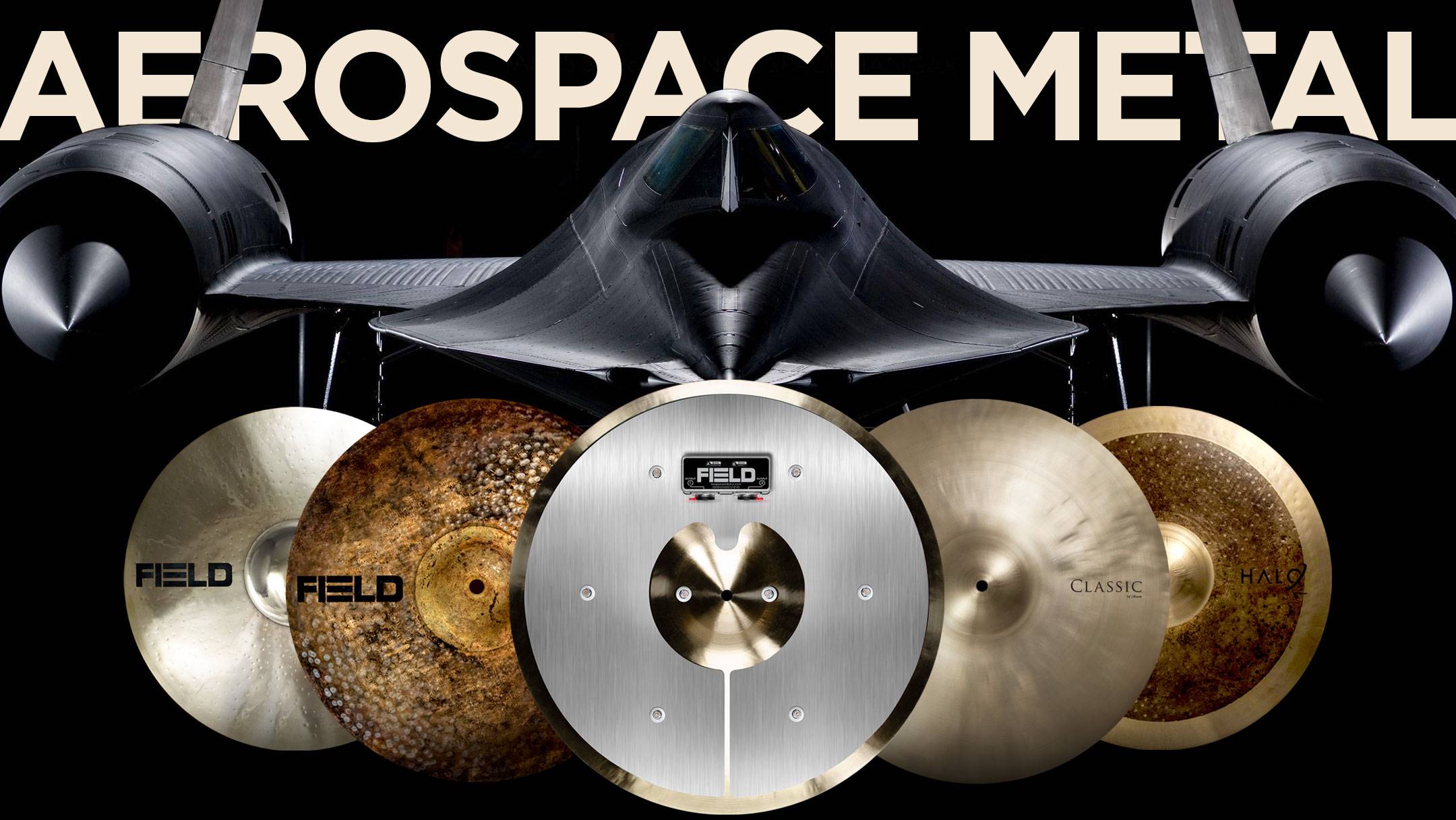 AEROSPACE QUALITY METALS
FIELD Cymbals now use upgraded Tempered and Hardened Aerospace Grade Metals for the strongest and most durable E-Cymbals available!
DUAL ZONE 
CYMBALS
FIELD cymbals are either dual zone or three zone.  This means there are either 2 or 3 different areas on the cymbal that are isolated from each other and allow you to trigger different sounds.
All 2-zone cymbals feature: BOW ZONE and EDGE ZONE. 
We currently offer a 2 zone option for our 12″ Splash, 14″ Crash, 16″ Crash, and Hi-Hat.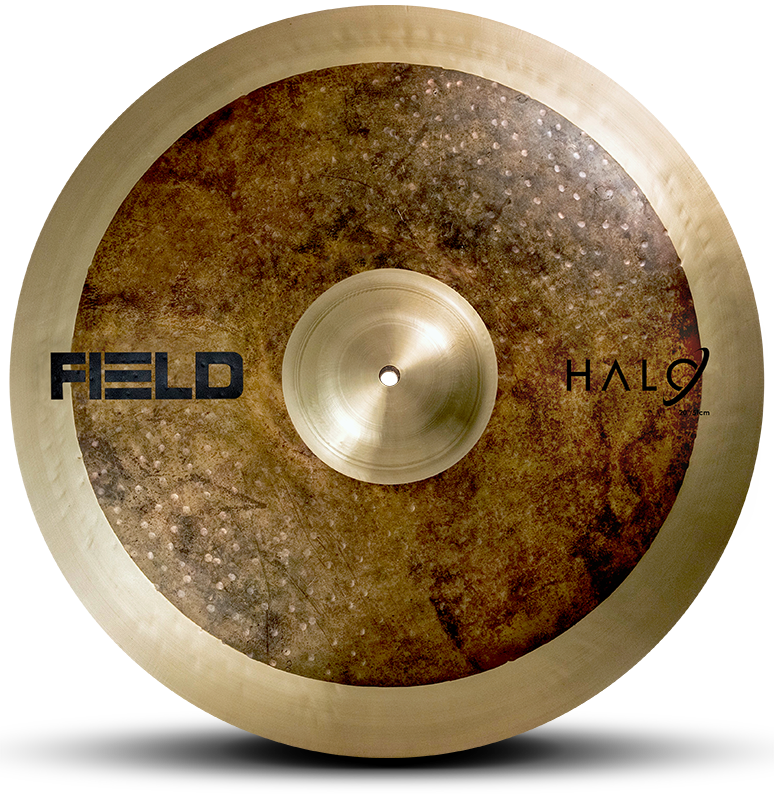 THREE ZONE CYMBALS
For added performance and functionality, the 3 zone cymbals feature an additional "BELL ZONE" that is not available on 2 zone cymbals.  
All 3 zone cymbals feature: BOW, EDGE, and BELL zones.  
The 3 zone configuration is only available on the 18″ RIDE and the 20″ RIDE cymbals in all finishes.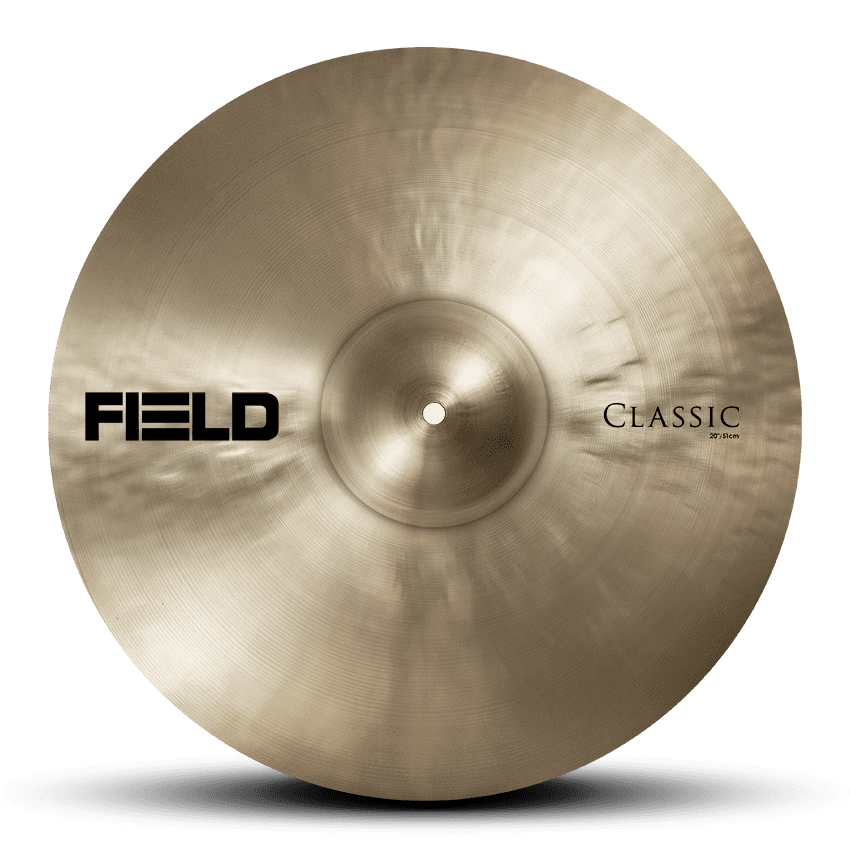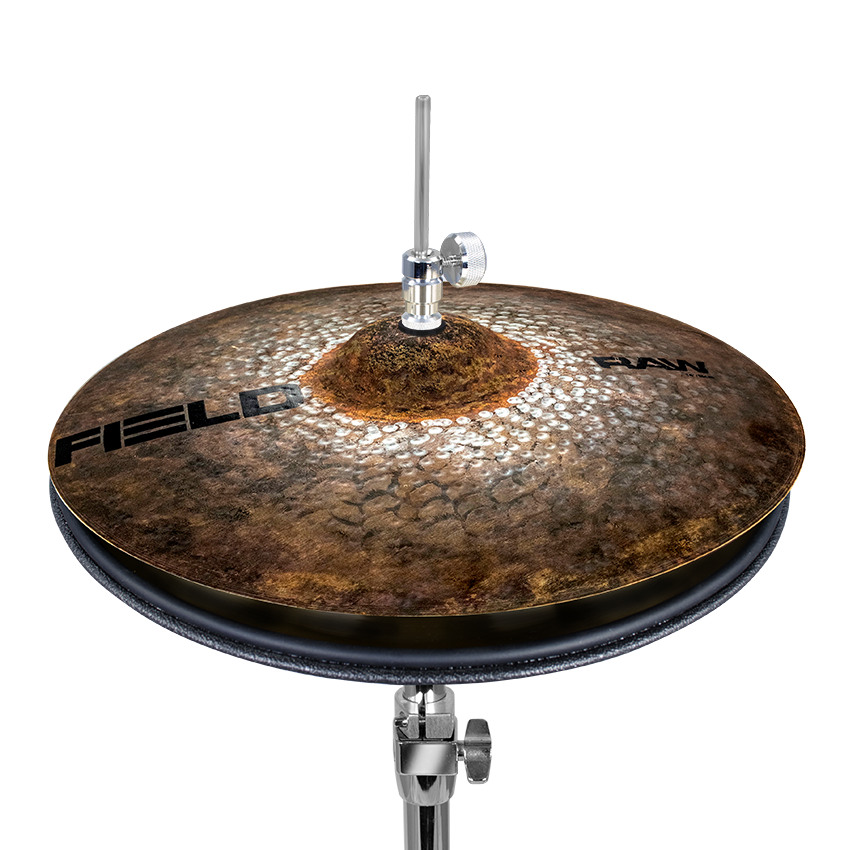 Electronic Hi-Hat Cymbals
Traditional size and shaped high-quality electronic hi-hat cymbals made from hand hammered B20 bronze for authentic Real Feel™. All hi-hats come with top and bottom cymbals with an industry first internal controller that allows for the use with most standard hi-hat stands.  No additional parts needed to work with a hi-hat stand, you just place the cymbals on a traditional hi-hat stand then calibrate according to your sound modules instructions and you are ready to play. Authentic cymbal playing surface, no unsightly bolts on top of the cymbal.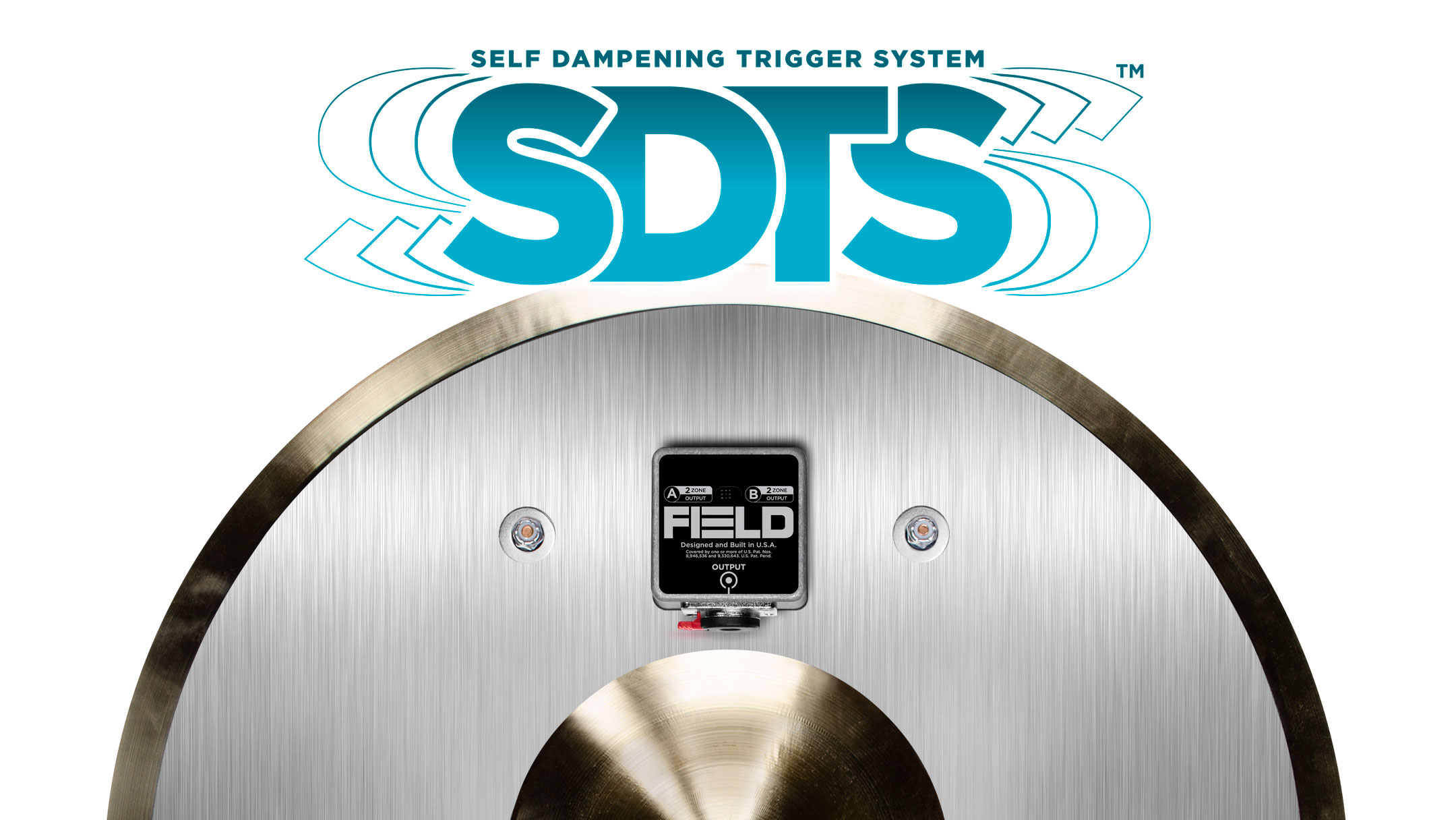 SDTS™ TECHNOLOGY 
The self-dampening triggering system (SDTS) has been developed to provide touch sensitive response, zone isolation, and precise triggering. Industry first switchable modes of operation, 3 zones on 1 jack or traditional 2 jack setup. Combining the SDTS technology and high-quality hand hammered bronze cymbals provides an unparalleled playing experience. Patented SDTS Technology.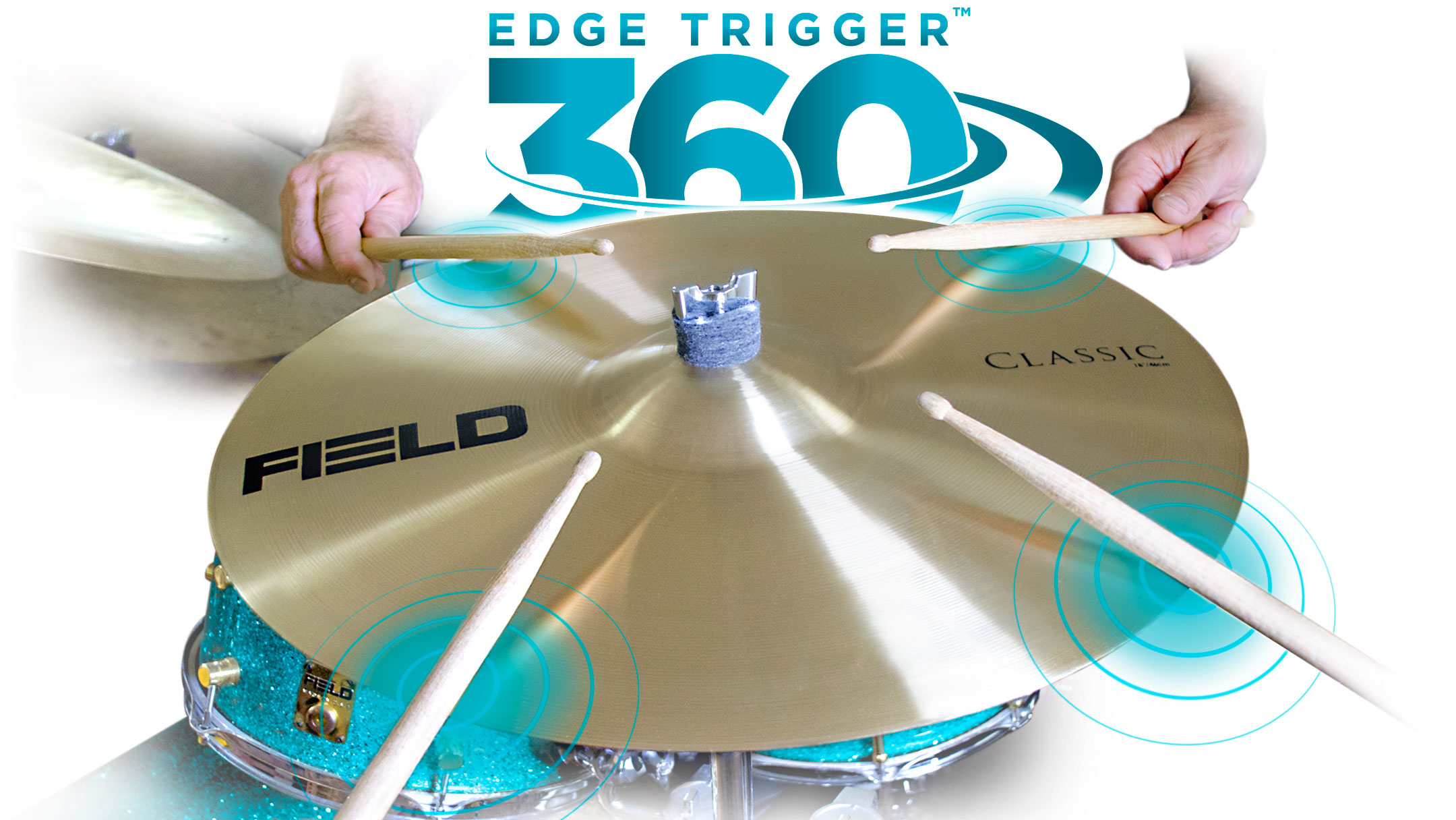 360° EDGE TRIGGERING™
Strike anywhere along the outer edge of the cymbal to trigger the edge zone. Full 360° edge triggering with a high dynamic range and low threshold. 360° zone isolated edge triggering allows for less cross-triggering and better performance and recording. Whether you record audio or midi data you will enjoy far less cross-triggering.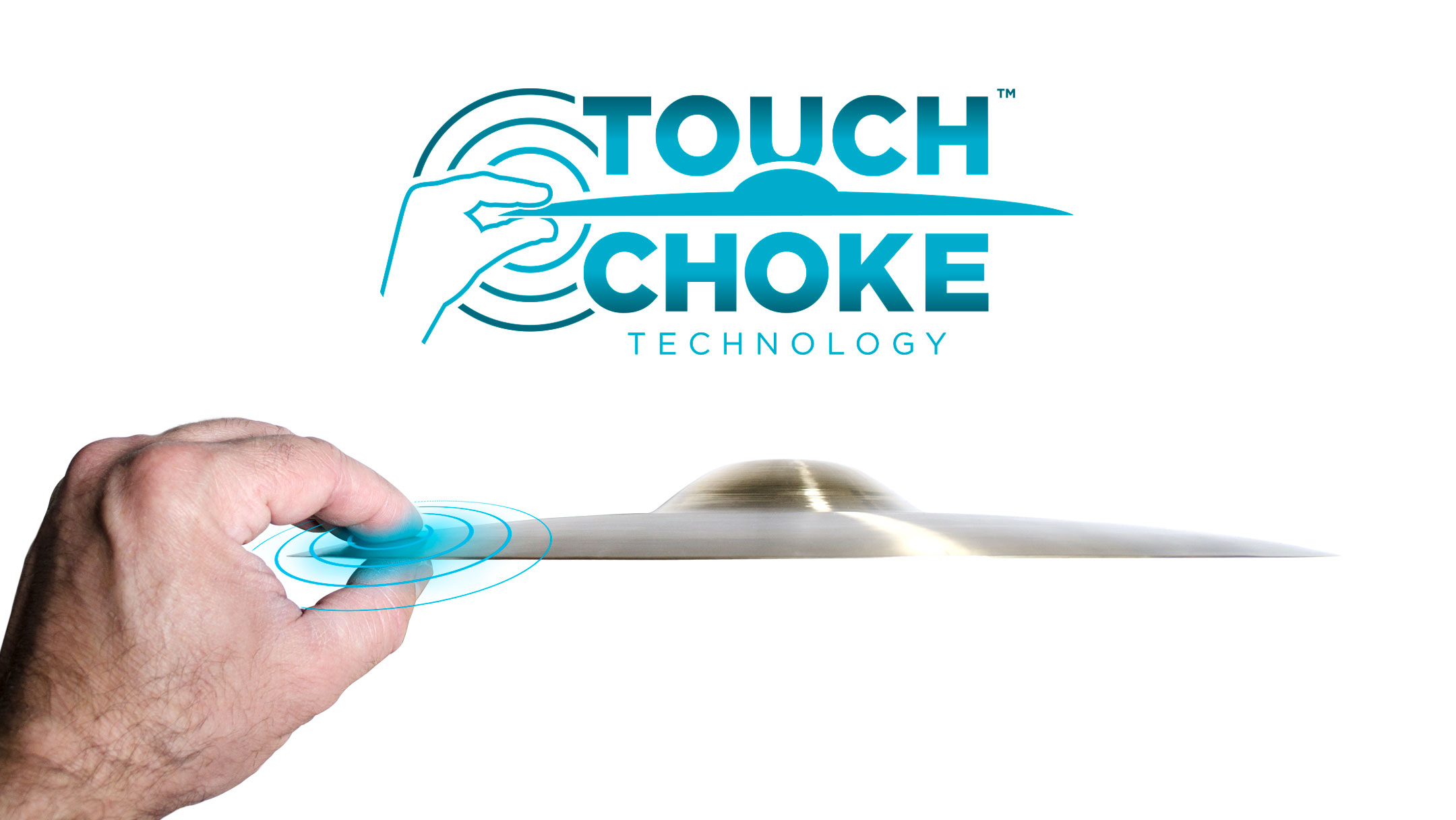 TOUCH CHOKE™
Worlds first metal cymbal touch choke. The patented muting system on FIELD cymbals uses an advanced human touch response. Touch anywhere on the top and bottom simultaneously to choke the cymbal. The Touch Choke™ allows you to shut off triggered sounds instantly with effortless precision.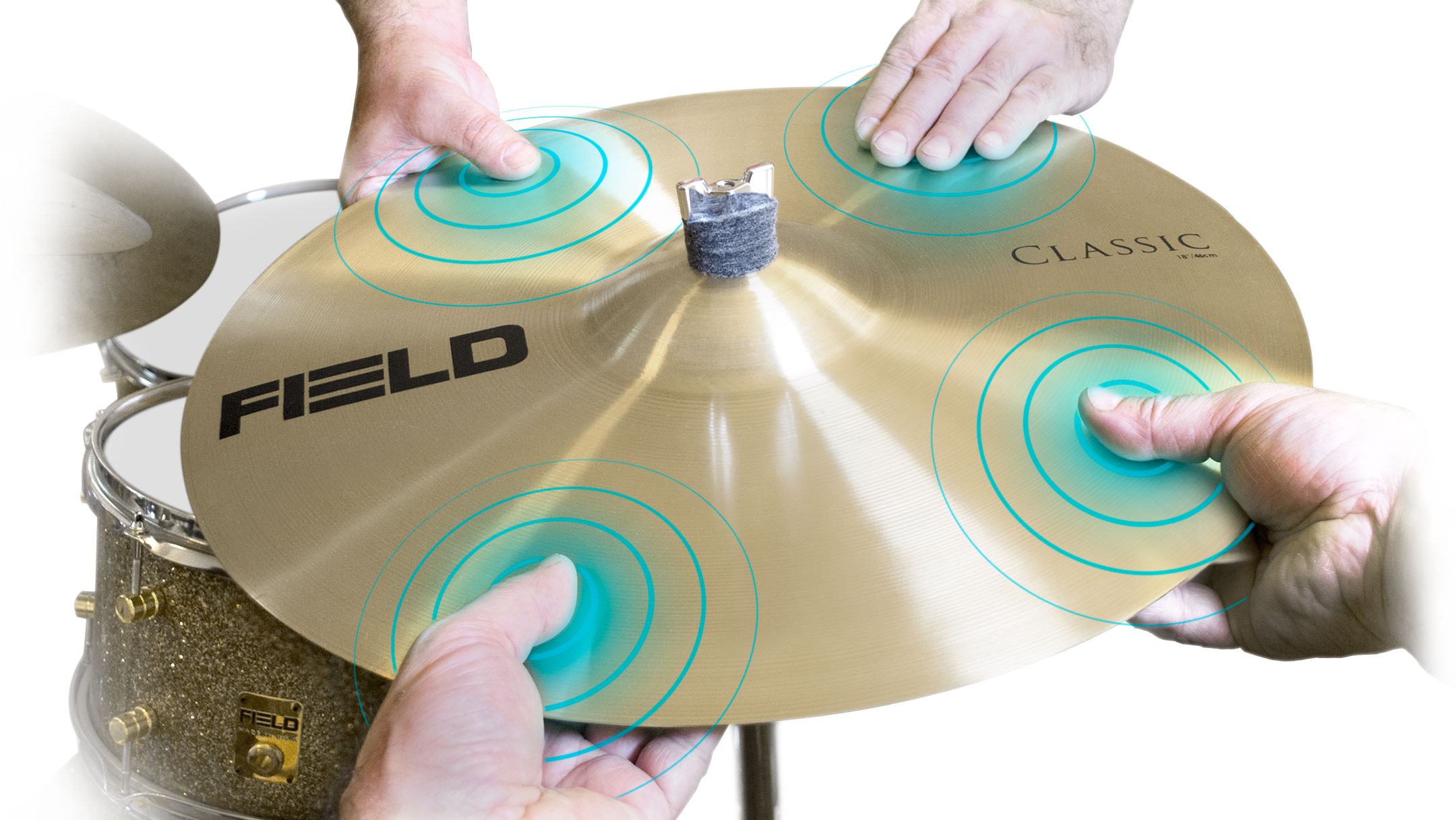 LARGEST CHOKE AREA™
The touch sensitive area is the largest of any electronic cymbal available. The FIELD Touch Choke™ allows you to perform a grabbing gesture easily unlike most rubber or metal E-Cymbals that have a small, difficult choke area to grab and squeeze.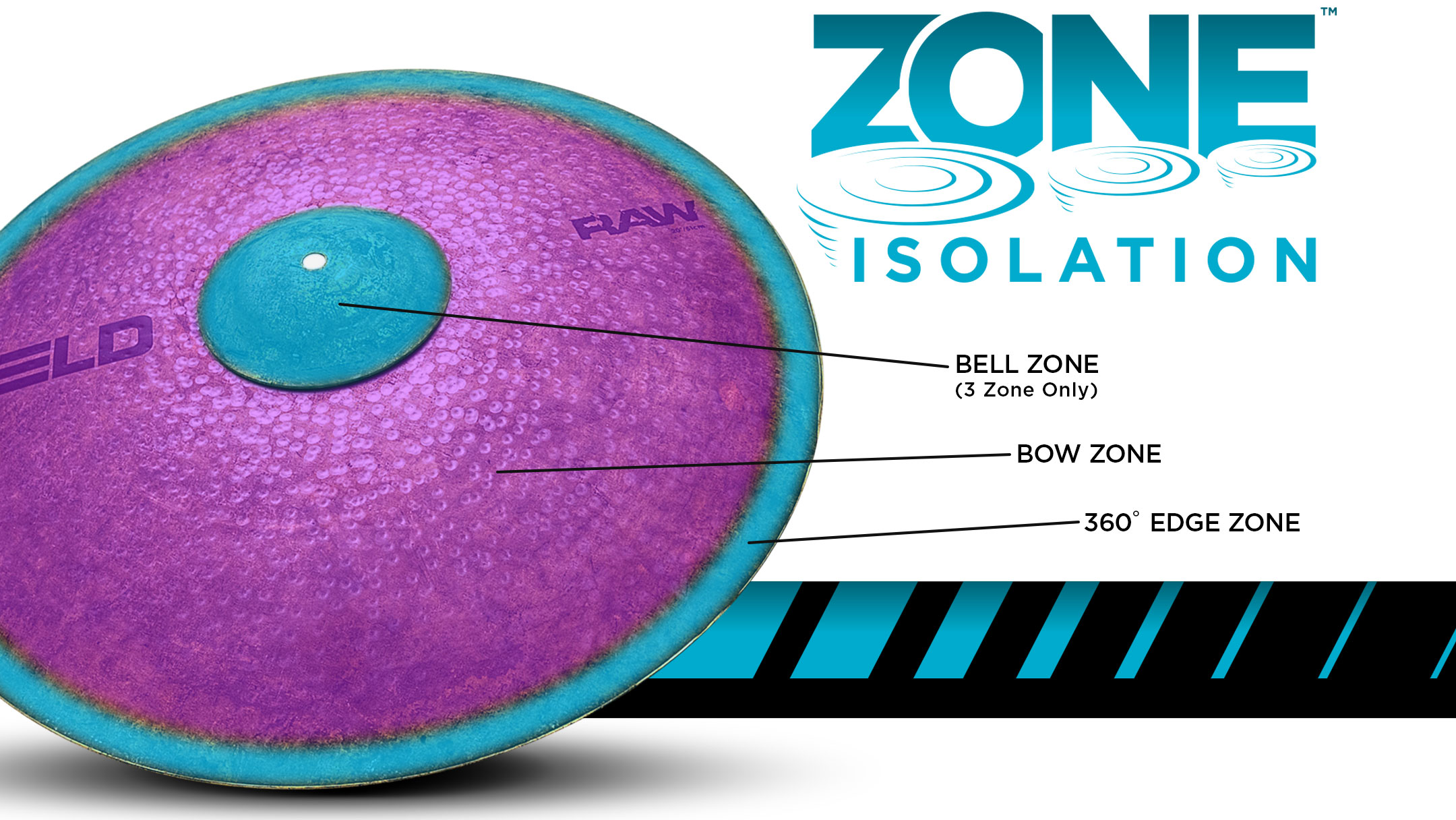 ZONE ISOLATION™
Our SDTS™ and ISO Circuitry™ combine to provide excellent Zone Isolation™. This allows you to reliably trigger everything from sounds, loops, lighting, video effects, and external commands without unintentional triggering of other zones. Zone Isolation™ also greatly improves the ease of recording and sound editing by removing lots of unwanted data from false triggering.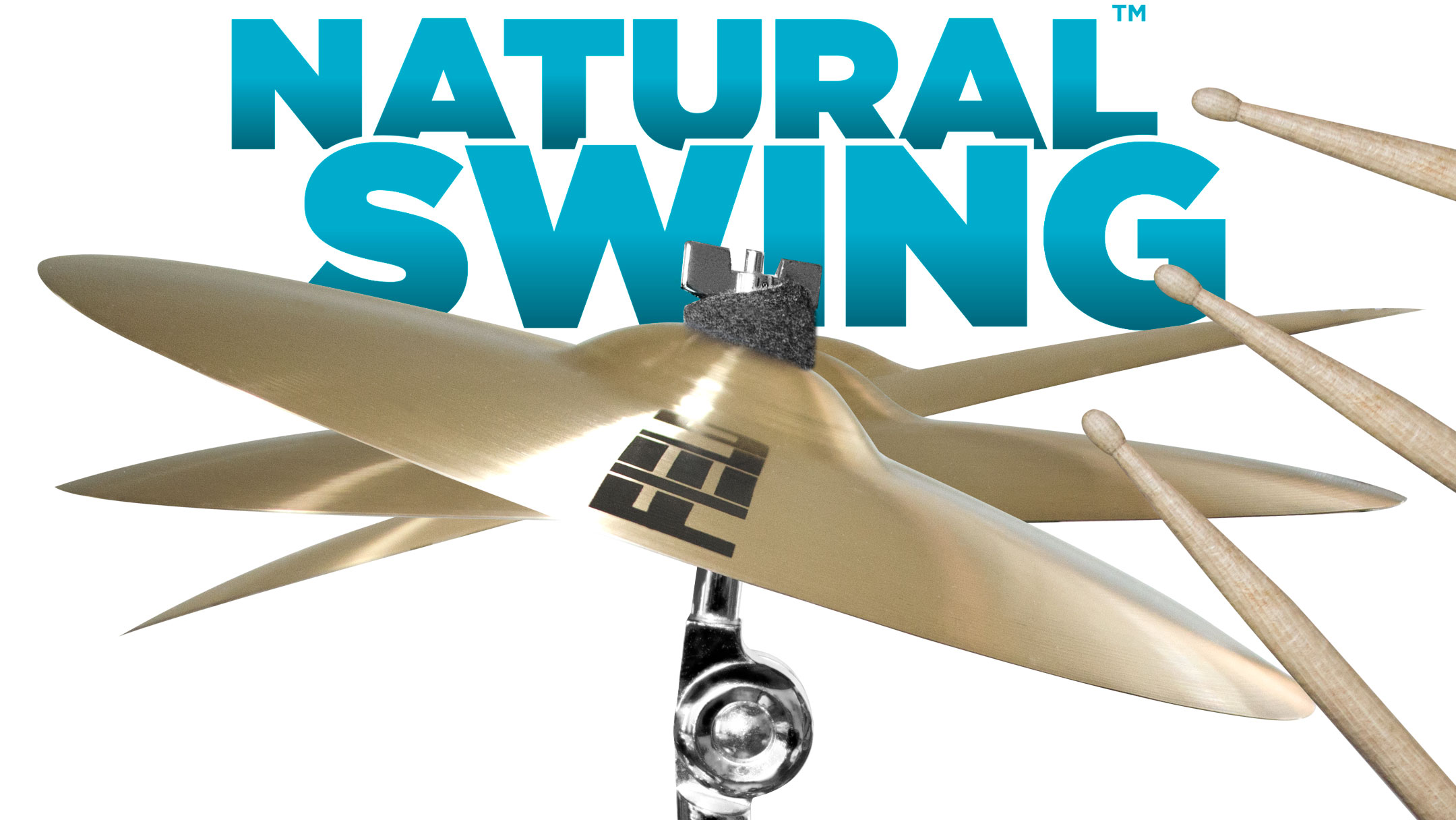 NATURAL SWING™ 
FIELD electronic cymbals have a naturally balanced swing, similar to an acoustic cymbal. Most rubber electronic cymbals have an unbalanced and unrealistic feel that can be frustrating to play on. FIELD cymbals have solved this issue by using a balanced trigger system design resulting in a very realistic feeling and enjoyable performance.

What sets FIELD cymbals apart from the rest is our ability to silence a real acoustic cymbal and still capture all of the subtle performance nuances that only come from playing an actual traditional style acoustic cymbal.
Our patented SELF DAMPENING TRIGGER SYSTEM™ (SDTS™) does just that and also allows us to pack many other features into one design.
We take things even further when we combine our SDTS™ and our own proprietary circuitry that has been painstakenly improved over the last decade.
The result is a feature rich product that is touch sensitive accurate, incredibly reliable, boasts superior durability, and can easily be considered the most compatible cymbals on the market today.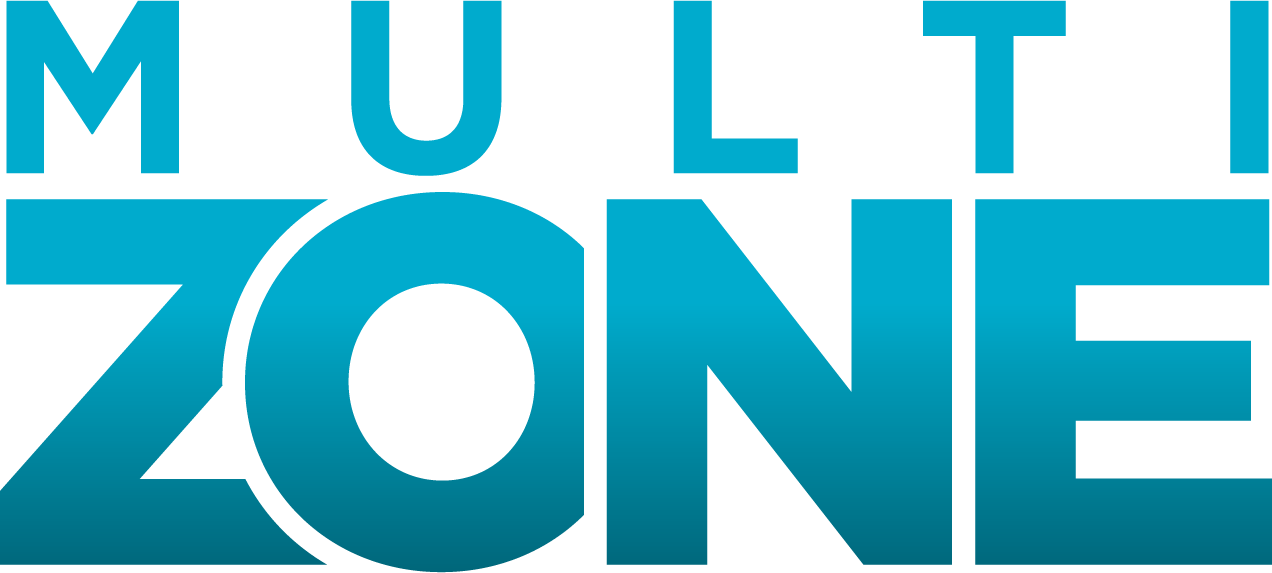 Multi-zone triggering is exactly what it sounds like. There are multiple zones on a cymbal to trigger separate sounds or cues. Every FIELD cymbal has either 2 or 3 zone triggering.
Dual-zone cymbals feature BOW and EDGE zones.
Three-zone cymbals feature BOW, EDGE, and BELL zones.
Additionally, FIELD is the only company that offers a "switchable output mode" of operation for 3-zone configurations to accommodate almost any sound module on the market. The switchable output operation allows you to choose either a "3-Zone on 2 Jack" setup or a "3-Zone on 1 Jack" setup.

The most realistic, fastest and accurate electronic cymbal choking available. A light touch to the top and bottom of the cymbal is all that it takes to choke (shut off) the sounds.
FIELD cymbals boast the largest choke-able surface area of any electronic cymbal on the market. The choke won't fail or be damaged by hard stick hits or wear and tear.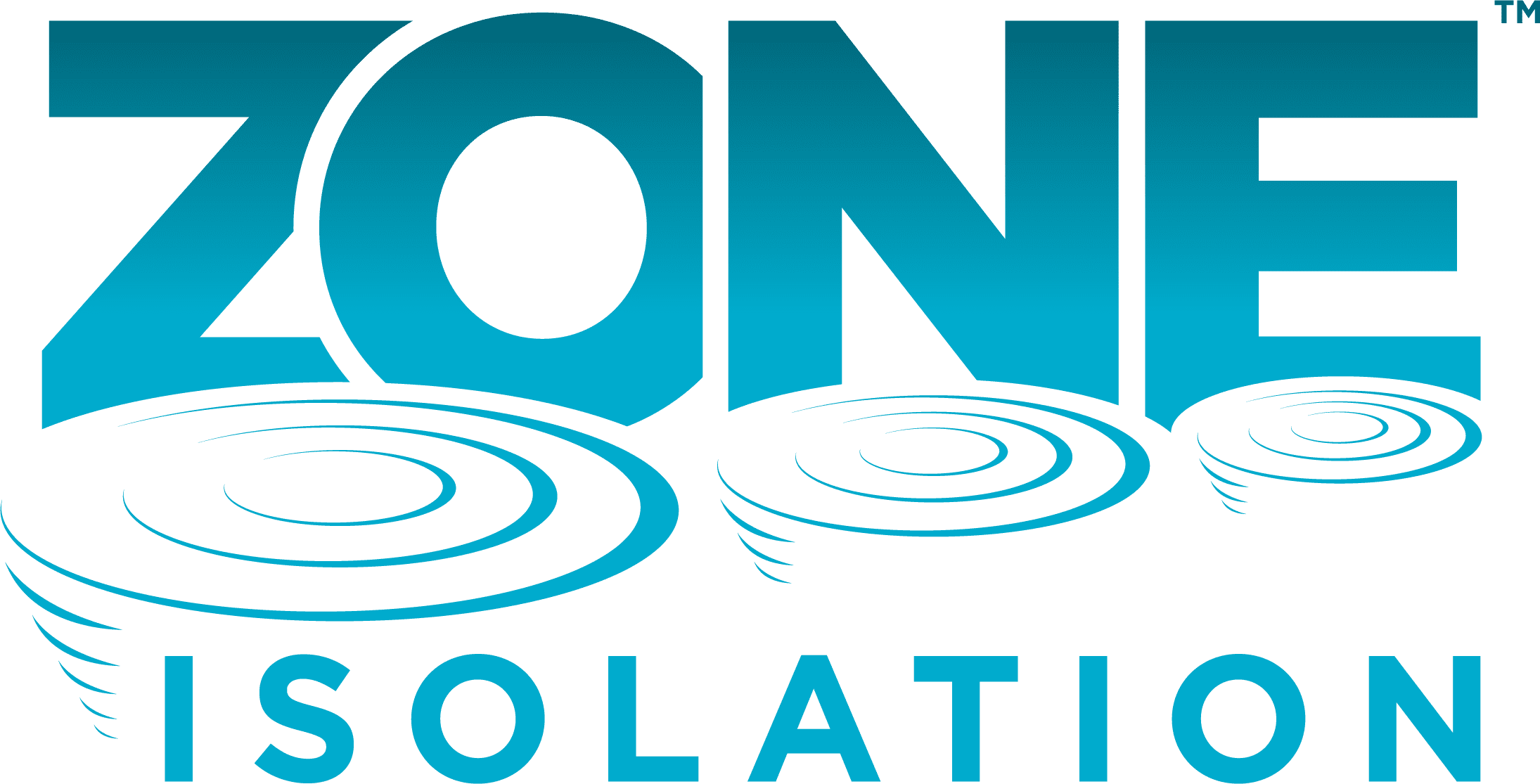 Our SDTS™ and ISO Circuitry™ combine to provide excellent Zone Isolation™.
This allows you to reliably trigger everything from sounds, loops, lighting, video effects, and external commands without unintentional triggering of other zones.
Zone Isolation™ also greatly improves the ease of recording and sound editing by removing unwanted data from false triggering.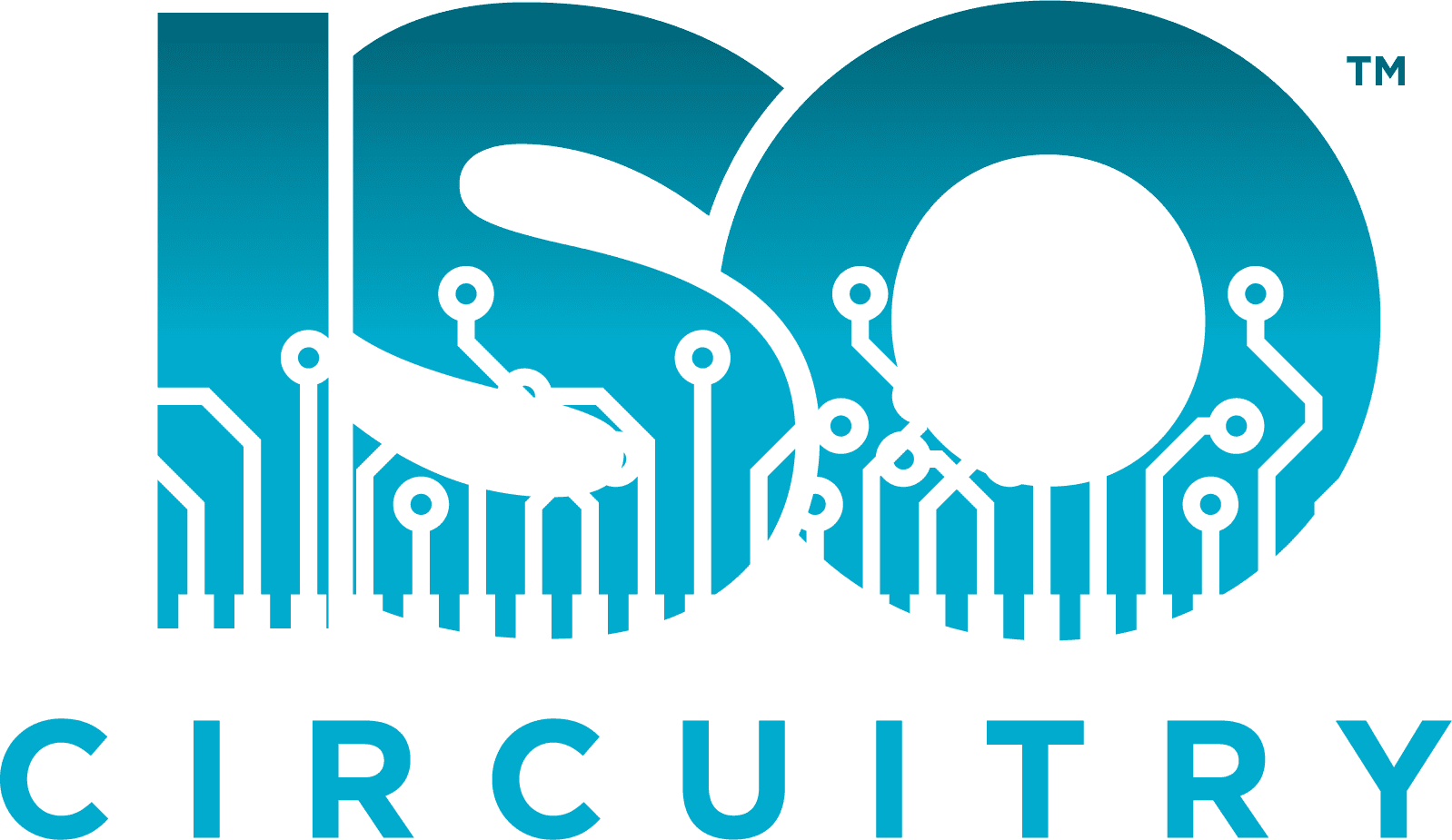 Every FIELD cymbal has a brain inside. FIELD has developed an intelligent signal processing method to optimize zone triggering. Our circuitry also allows us to offer an industry first, a switchable mode of output operation. The switchable mode gives the option for a dual output or three zones on one output, making for the best possible versatility and compatibility.

The entire outer edge zone of the cymbal can be triggered. Full 360° triggering makes for an awesome playing experience. FIELD is superior to most E-Cymbals that only offer a partial edge trigger.
FIELD cymbals play and feel like an acoustic cymbal.
Every cymbal has a natural swing and dynamics to make them extremely realistic and fun to play.

Since FIELD's SDTS™ captures the natural transmission of energy when striking a cymbal, you will not need to replace a cymbal simply because a new updated sound module hits the market.
As time goes on with sound modules and computers ever evolving and becoming obsolete, FIELD cymbals will be compatible far into the future. Utilizing real cymbals and our advanced triggering system ensures our cymbals and drums are built to last.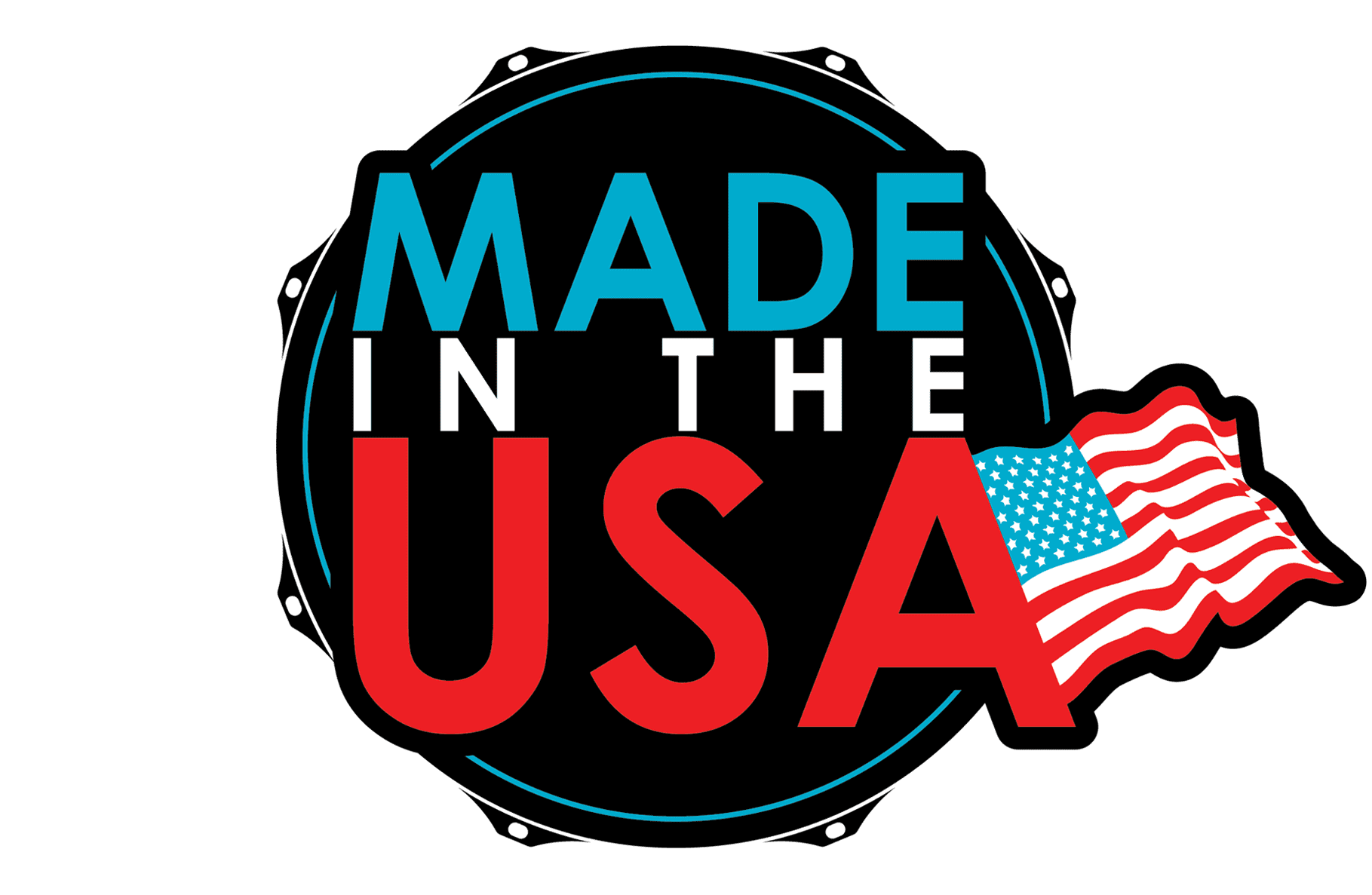 All products are proudly designed and hand built in the United States.
We inspect and test every instrument before it leaves our facility. We are a group of Musicians, Engineers and Designers that are tired of all the cheaply made products on the market today. We are music lovers and consumers ourselves and know first hand the importance of high quality products that will last.
FEATURES
• Three Zone and Dual Zone configuration (Bell, Bow and Edge
zones)
• Patented SDTS (Self-Dampening Trigger System™)
• 360° Edge Triggering™
• Touch Choke™ technology (Patent Pending)
• Zone Isolation™ technology
• High quality hand hammered B20 Bronze
• All metal construction
• Solid cast and machined metal output box
• Locking TRS (stereo) output jacks
• Floating bell on 3 zone models
• Natural Swing
• ISO Circuitry™
• Made in the U.S.A
• Lifetime Warranty (Limited)
• Industry first switchable output configuration allows for 3 zones
on 1 jack or traditional 2 jack setup
• Forward compatibility assurance with the largest range of drum
sound modules and computer software available
CHOOSE YOUR STYLE
We offer many different sizes and styles of cymbals to choose from. Start by choosing your style and make a statement.