TIRED OF THE SAME OLD RUBBER PADS?
Express your individuality with FIELD's real electronic cymbals.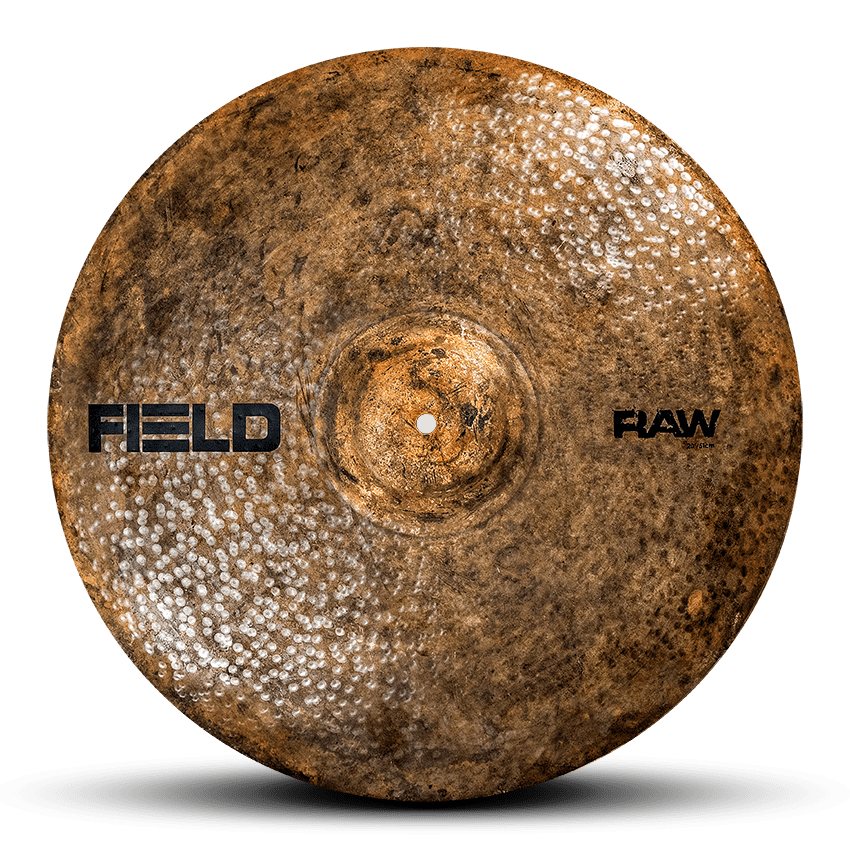 RAW
Raw unlathed natural look.
All the beautiful natural characteristics of raw bronze.
Get down to earth.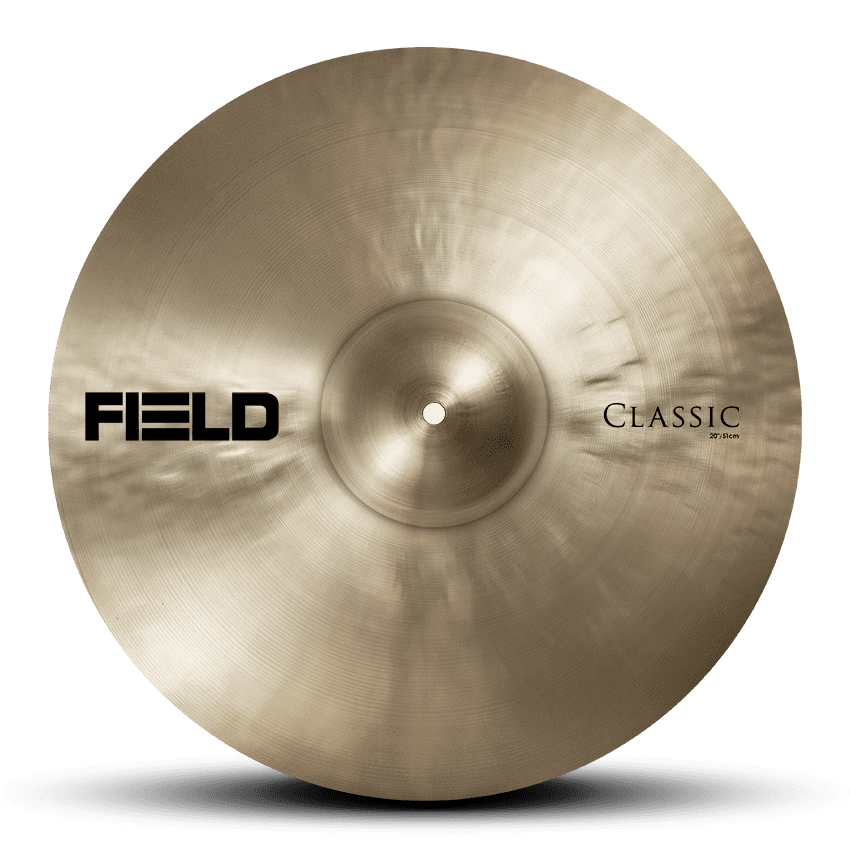 CLASSIC
Capture the classic rock, jazz, funk look of lathed traditional looking cymbals that stand the test of time. Totally classic.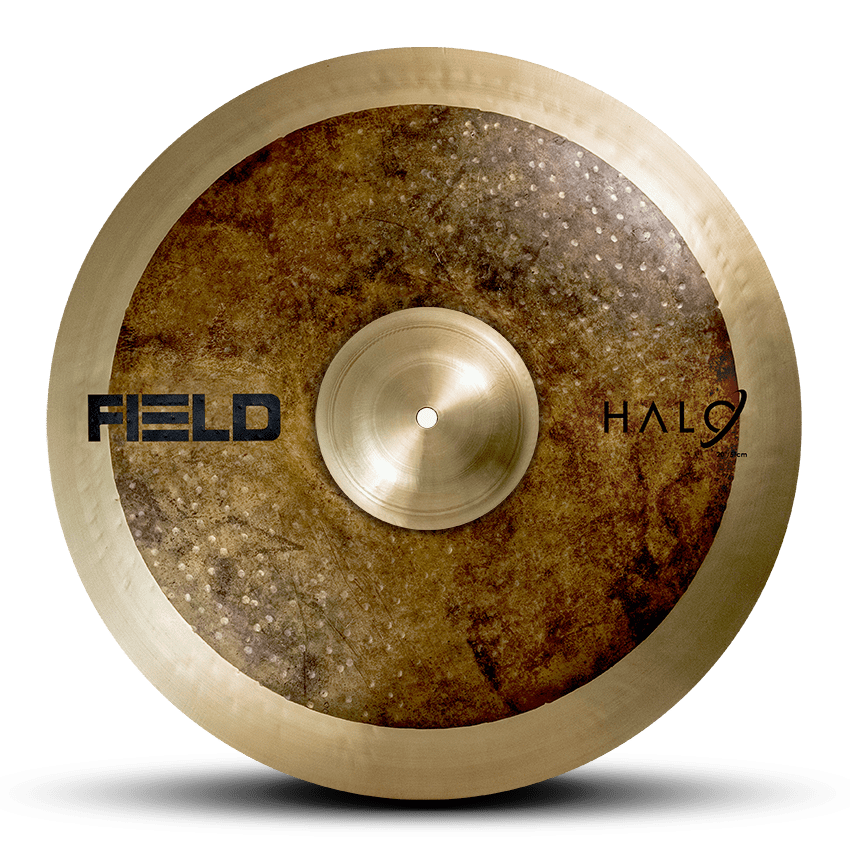 HALO
A new twist on the earthly look. Part lathed and part raw is a visually exciting look. A new dimension in style.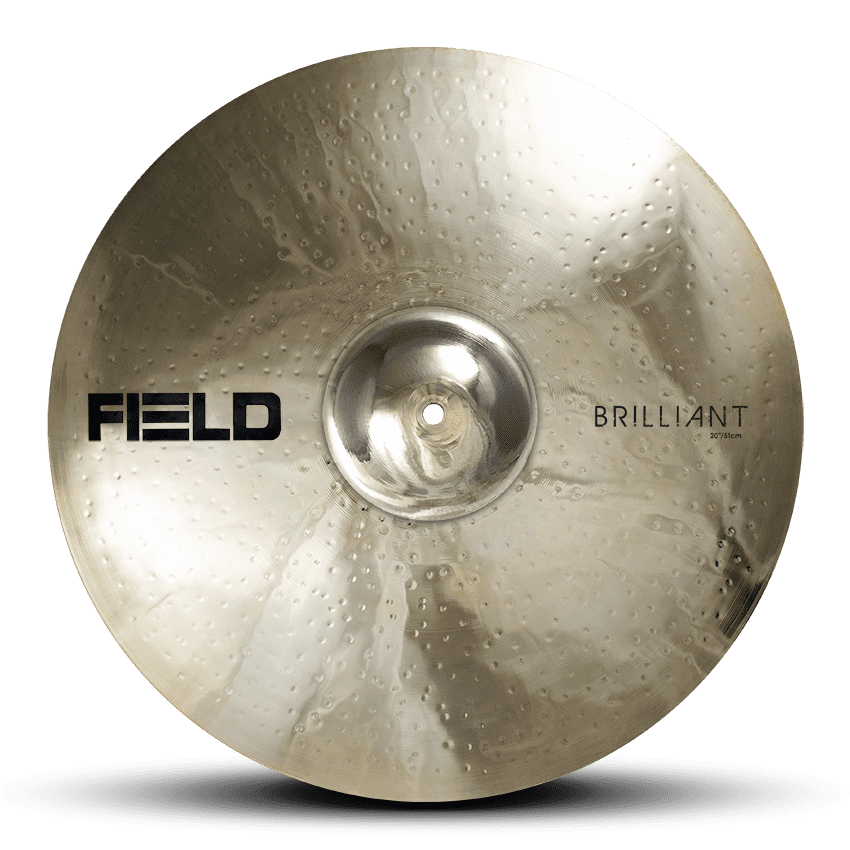 BRILLIANT
Get the glammed-out beautifully polished mirror style look. Make sure to wear your sunglasses and watch out for fingerprints.
Wish you could have one kit that does everything? 
Imagination is your only limitation.
TIRED OF SACRIFICING PERFORMANCE AND PLAYABILITY?
REAL FEEL™
We believe that starting with real drums and cymbals of the highest quality is the only way to create the most accurate REAL FEEL™ electronic percussion instruments.
Not your 1980 electronic drums
When you think of electronic drums, do you think:
– They don't sound real
– They don't feel real
– They look like toys or are unprofessional
Those are the old days of electronic drums!  
Technology has allowed us to open new possibilities. 
FIELD products capture real vibrations from real instruments to ensure the best possible performance with the technology of today and the emerging technology of tomorrow.  
Endless sounds created by the industries best professionals at your fingertips.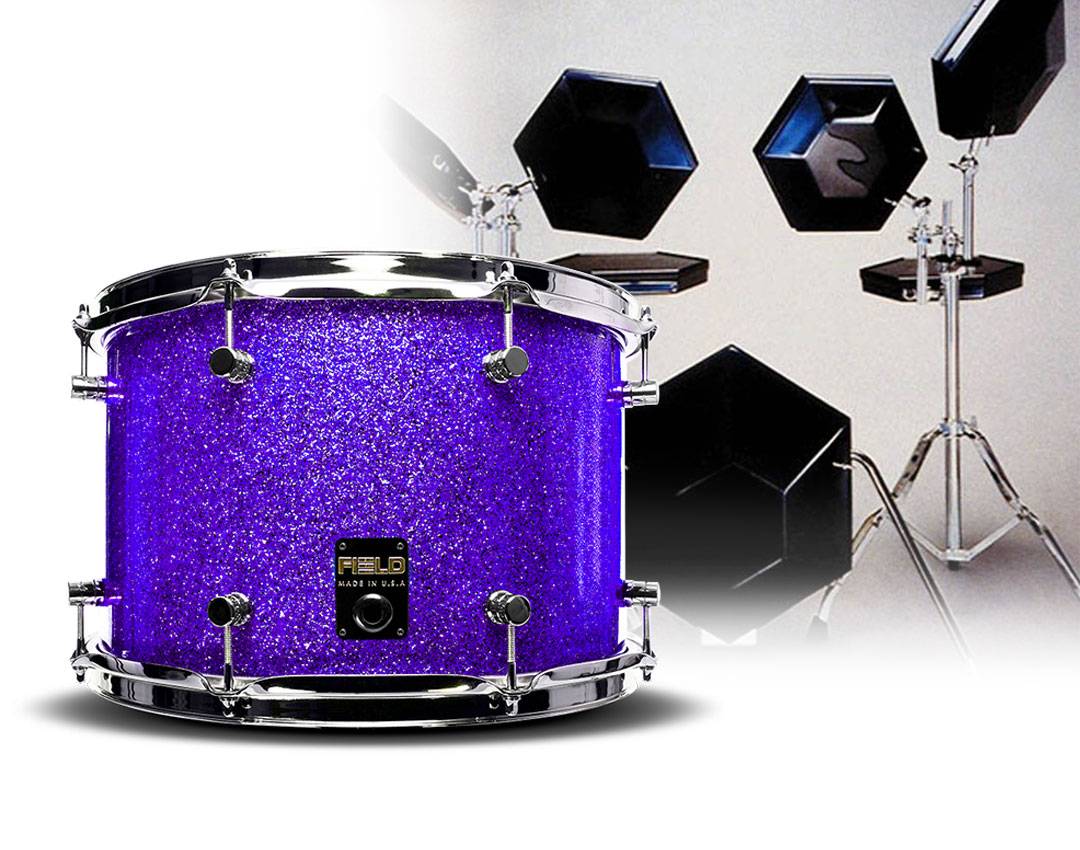 VERSATILITY
Wish you could play virtually any sound you can imagine or play any vintage sounding drum kit you can think of?
This only part of the fun of electronic kits.
You can also trigger lighting so that the concert lights dance while you play your drum solo, trigger video effects, trigger vocal effects for your singer, play loops, or trigger external cues like smoke and pyrotechnics sound to you? 
FIELD products are easily the most compatible allowing you to use a wide selection of sound modules and computer software available today.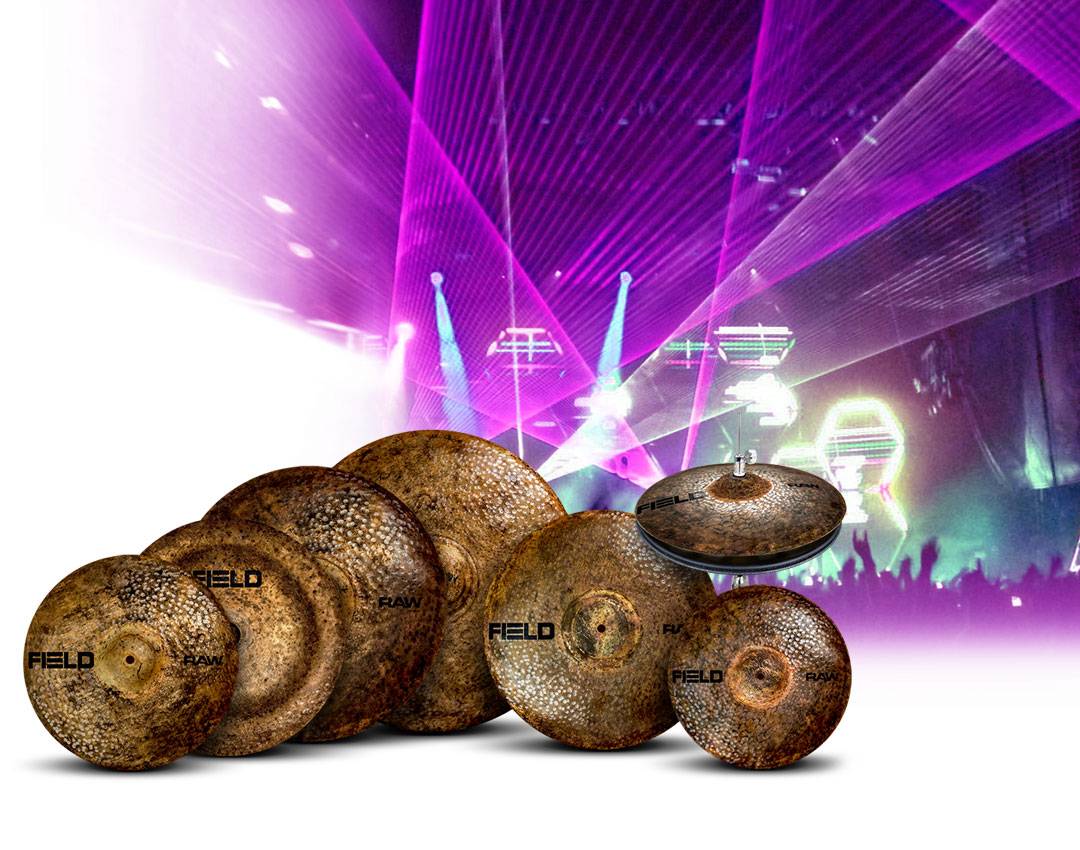 REHEARSAL ROOM
Not only are there exciting performance features that only e-kits can give you over acoustic but you can also save time and money. In the practice room and in the studio electronic drum kits give you instant flexibility by changing any sounds you desire as well as giving you control of the noise so that you don't drive your neighbors crazy or spend countless hours tuning drums.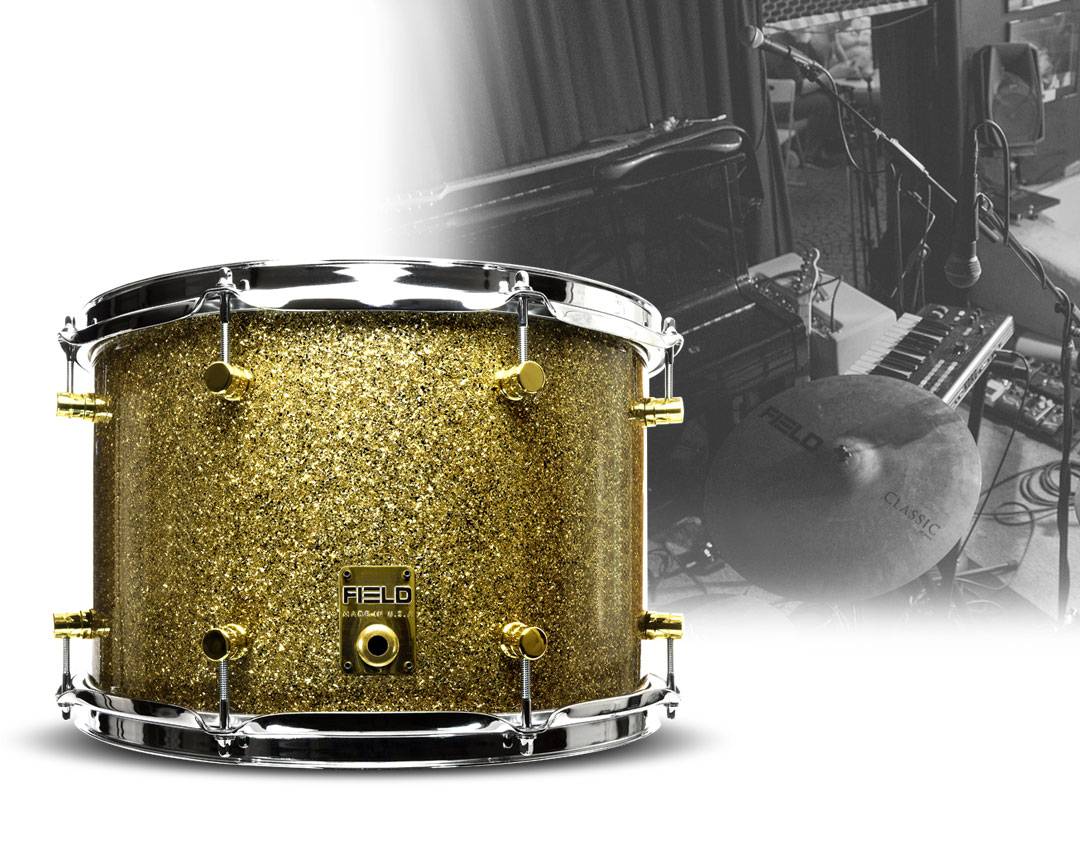 IN THE STUDIO
In the recording studio save even more time editing unwanted MIDI data thanks to FIELD's Multi-Zone Isolation and ISO Circuitry. Full blown electronic kits can be expensive but you don't need all the drum mics and pre-amps that can cost thousands of dollars and ultimately limit what sounds you can achieve. Why be limited when you can have virtually limitless sounds at your fingertips?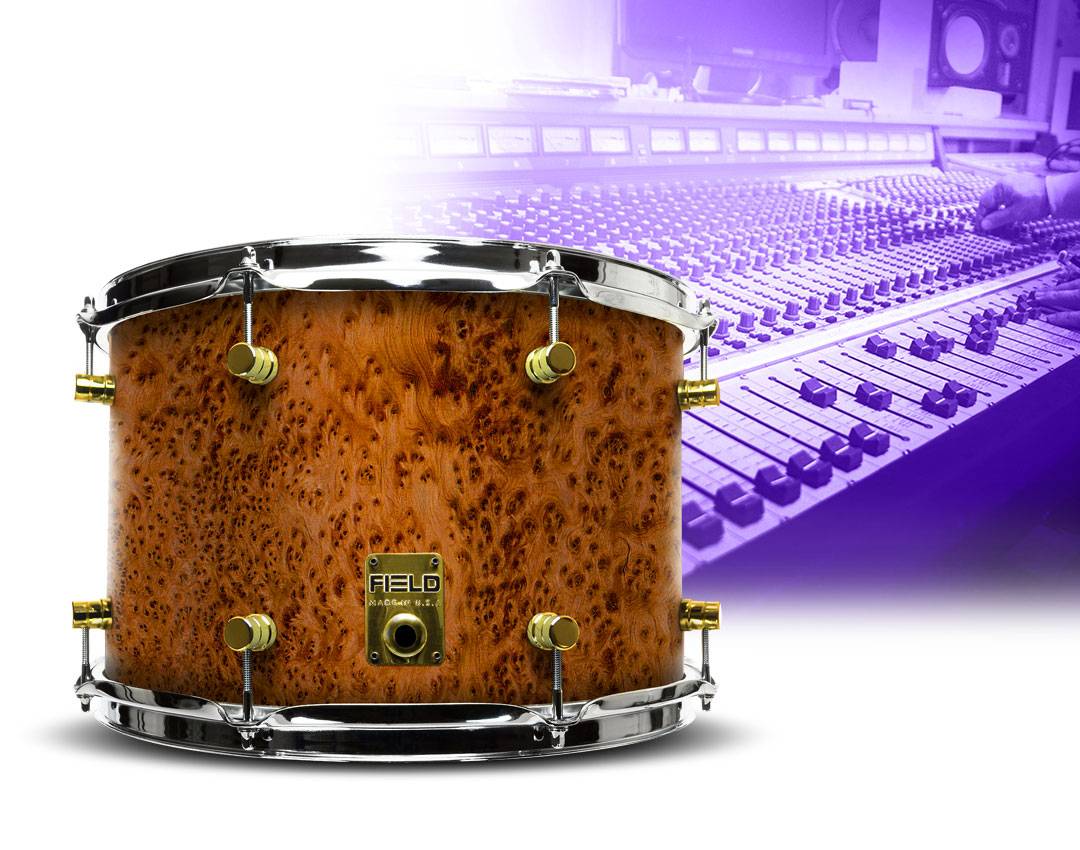 ON THE STAGE
Want to control stage volume?
Wish you could change sounds fast on the fly so that you get that right sound for each song?
Tired of the endless demand of tuning and buying new drum heads.
Would you like to reduce feedback issues and the need for a buffet of drum mics?
Worried that the sound guy won't get your drum kit sounding great?
Want a more responsive and immersive environment that allows you to control lights and video with your kit!
Need a solution that can withstand the grueling demand of a gigging/touring musician that will last for years to come?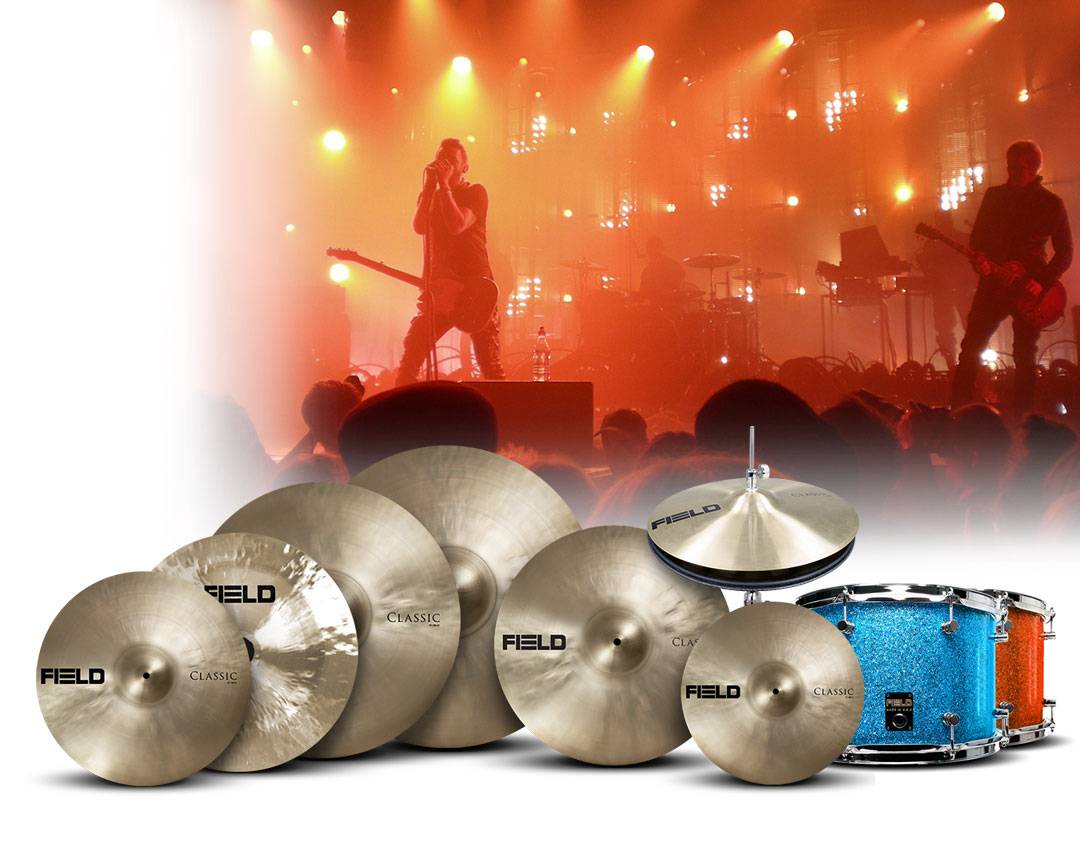 RUBBER vs REAL
It's rudimentary, 
The drum is the oldest most ubiquitous instrument in the world.
There have been countless versions of the drum over time.
There have even been rubber drums attempting to be real.
You don't make an electric guitar out of rubber so why are so many companies making drums and cymbals out of rubber?
Only electronic drums and cymbals built from the ground up
using authentic cymbals and drums will ever feel real.
 
QUICK HISTORY
Electric guitars were once thought to be a novelty and not much more than a fad. The reality soon became clear that acoustic guitars would always have their place however electric guitars could do things acoustic guitars could only dream of.
The same is true of an electronic drumset. 
Your imagination is the only limitation.
Explore and perform your imagination 
on FIELD electronic drums.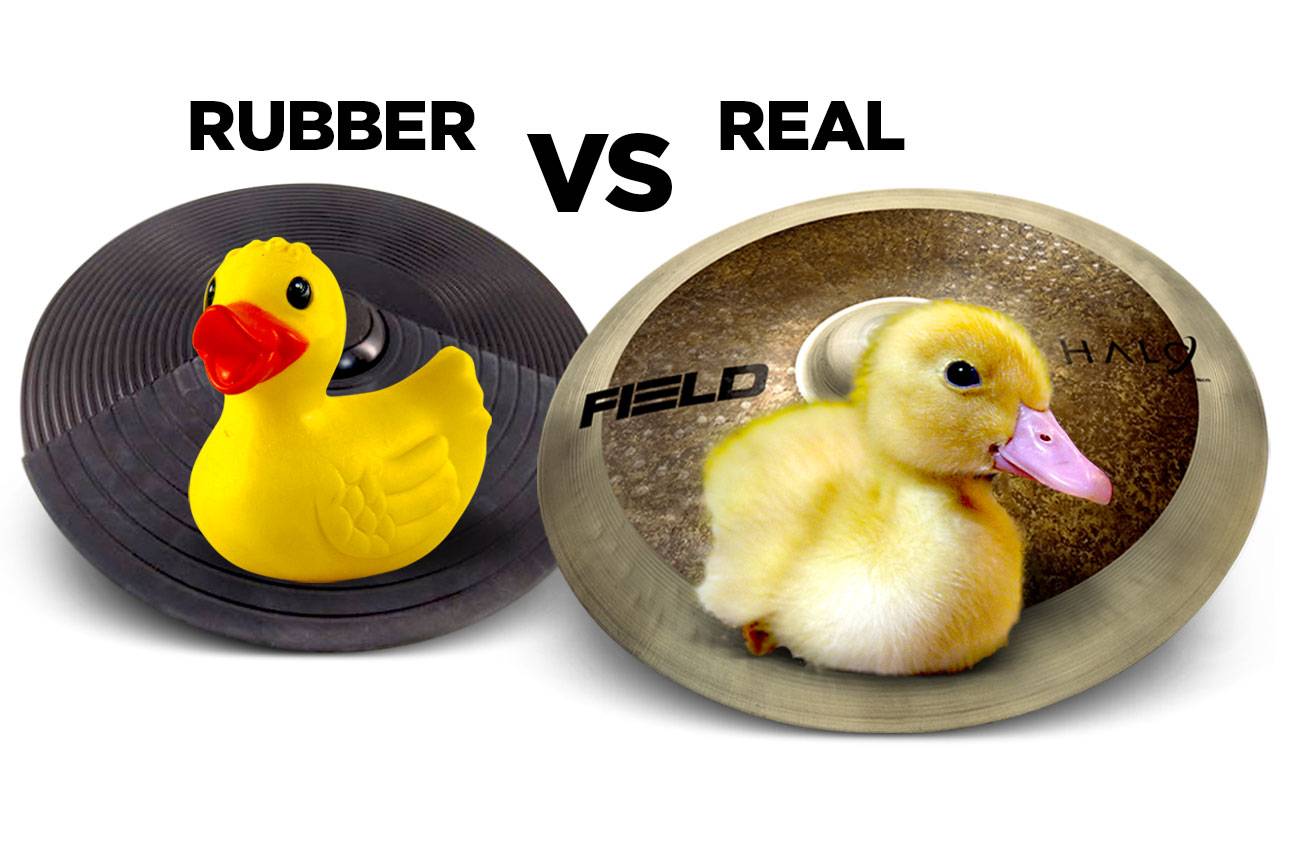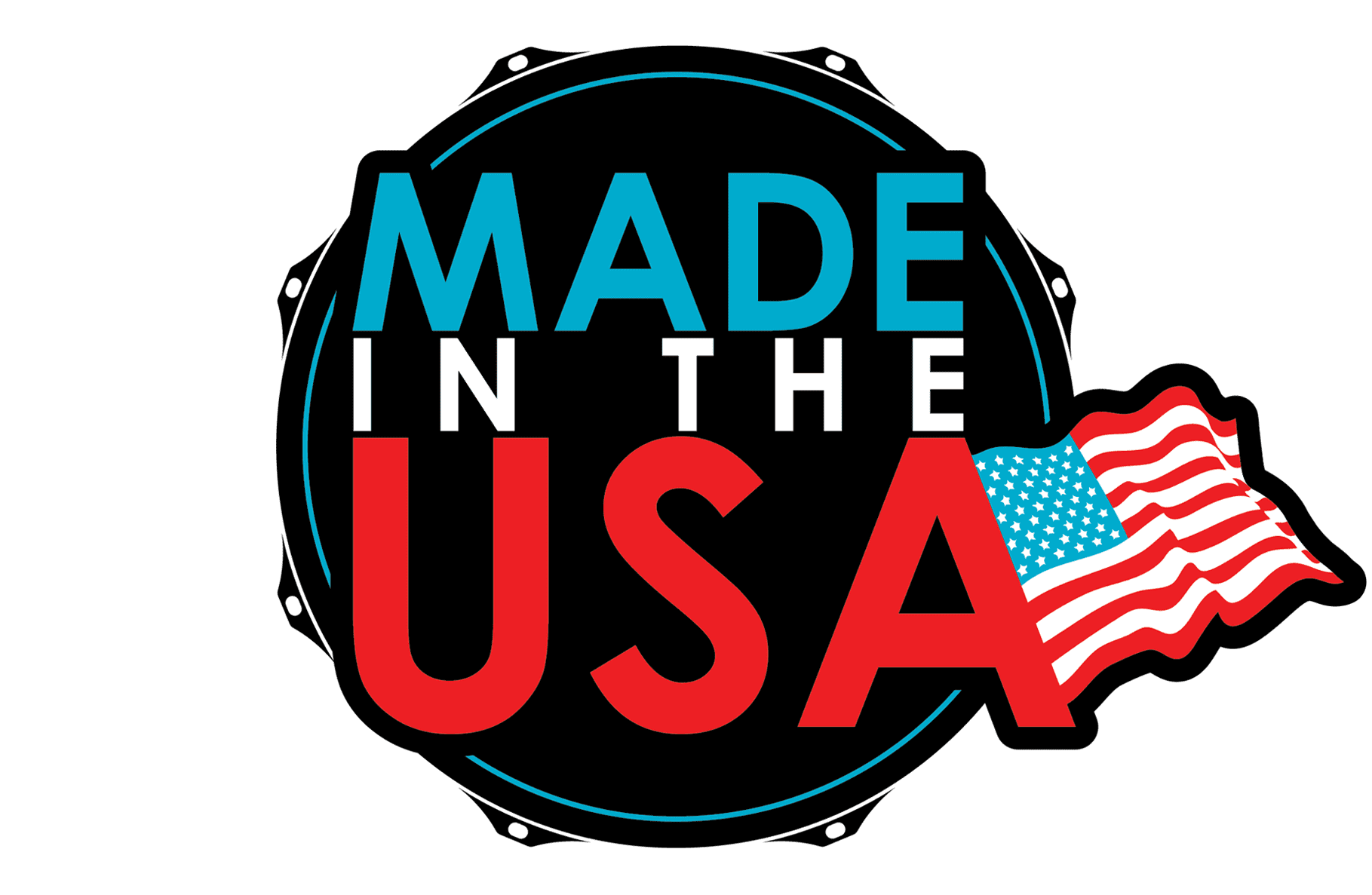 HAND BUILT in THE U.S.A.
FIELD electronic instruments are all designed and built right here in the U.S.A.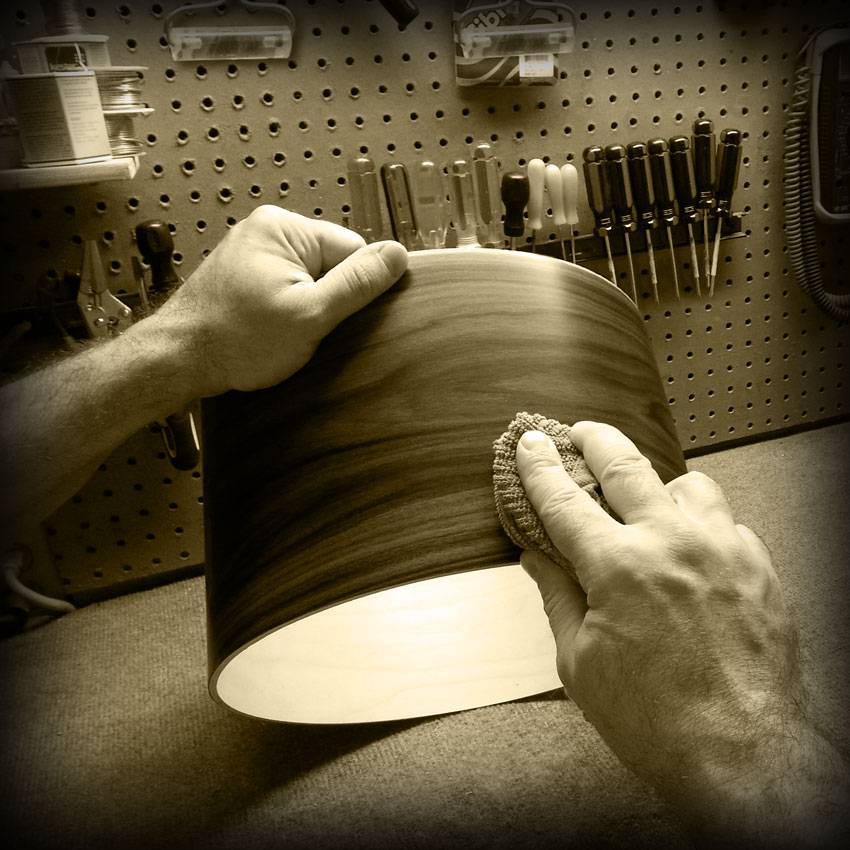 HANDMADE CYMBALS
Custom handmade cymbals in many sizes and finishes.
No two cymbals are exactly the same.
Each one is authentic and made of the
highest quality materials by skilled craftsmen.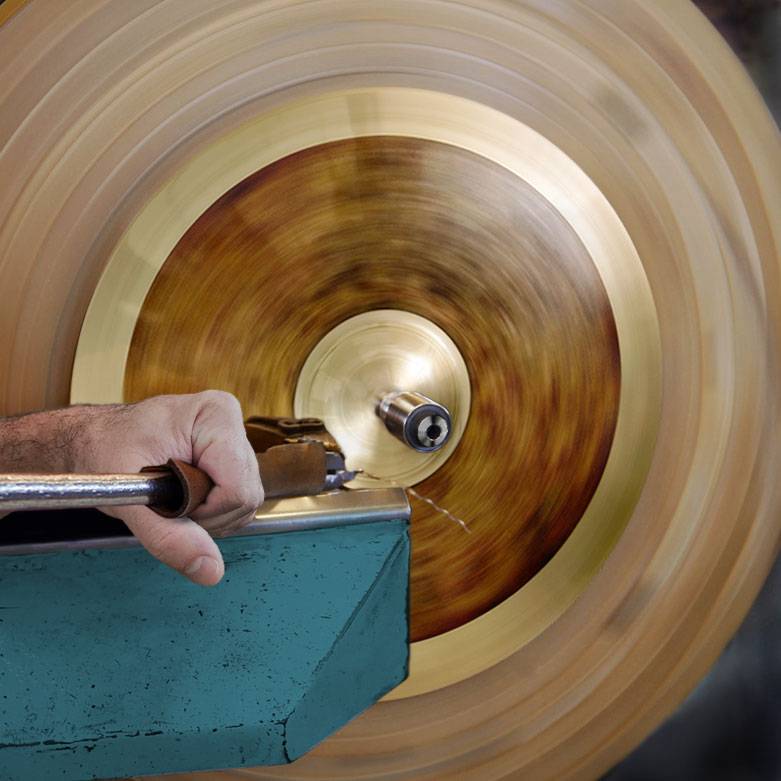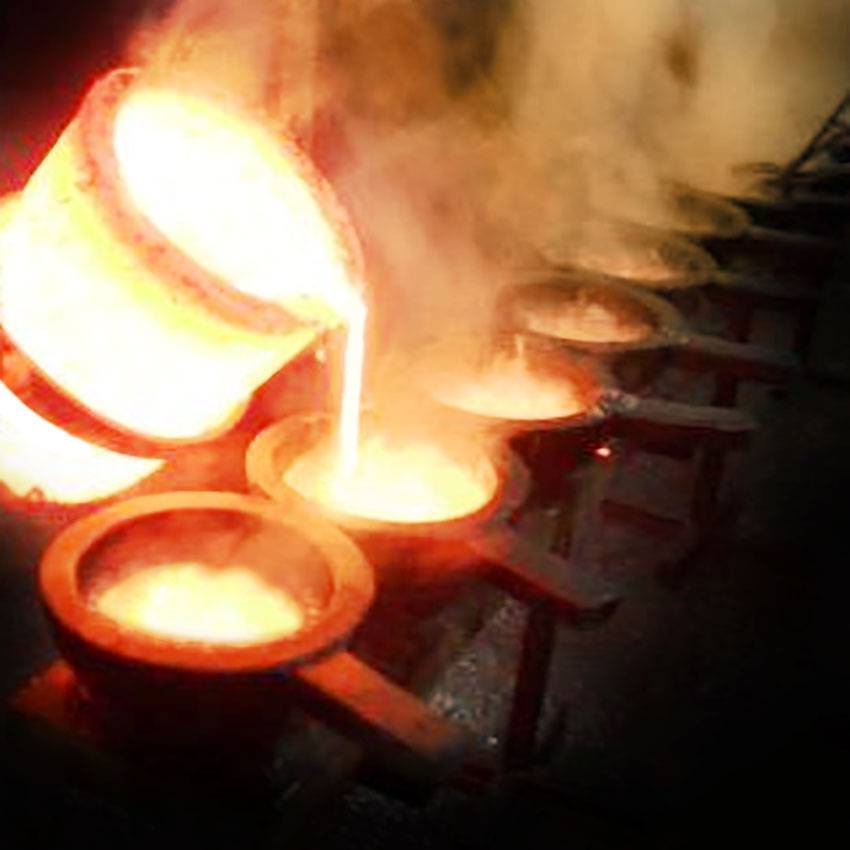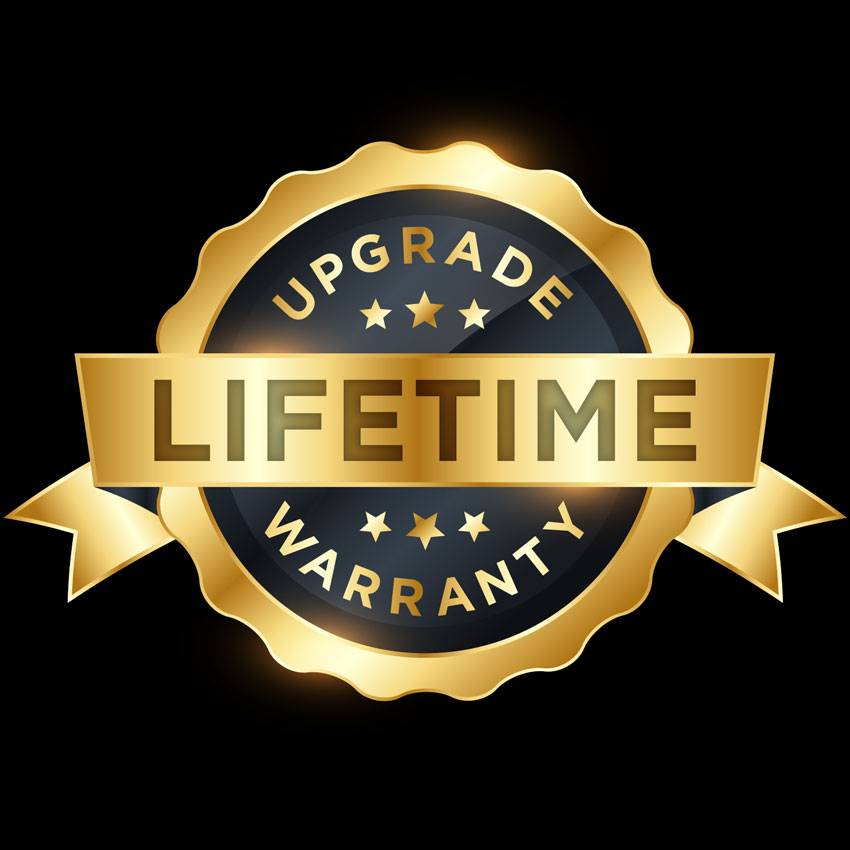 LIFETIME WARRANTY UPGRADE
WE STAND BEHIND OUR PRODUCTS
AND SUPPORT OUR CUSTOMERS FOR LIFE!
LIFETIME WARRANTY UPGRADE:
Welcome to the club! If there is a newer version of your product or if you damage a FIELD product while in use, you can purchase a replacement or an upgraded replacement product at discounted Warranty Upgrade prices for the life of the product. Products purchased at Warranty Upgrade prices directly from FIELD will be covered by our 30-Day Warranty against Manufacturer's Defects and 1 Year Warranty Against Failure.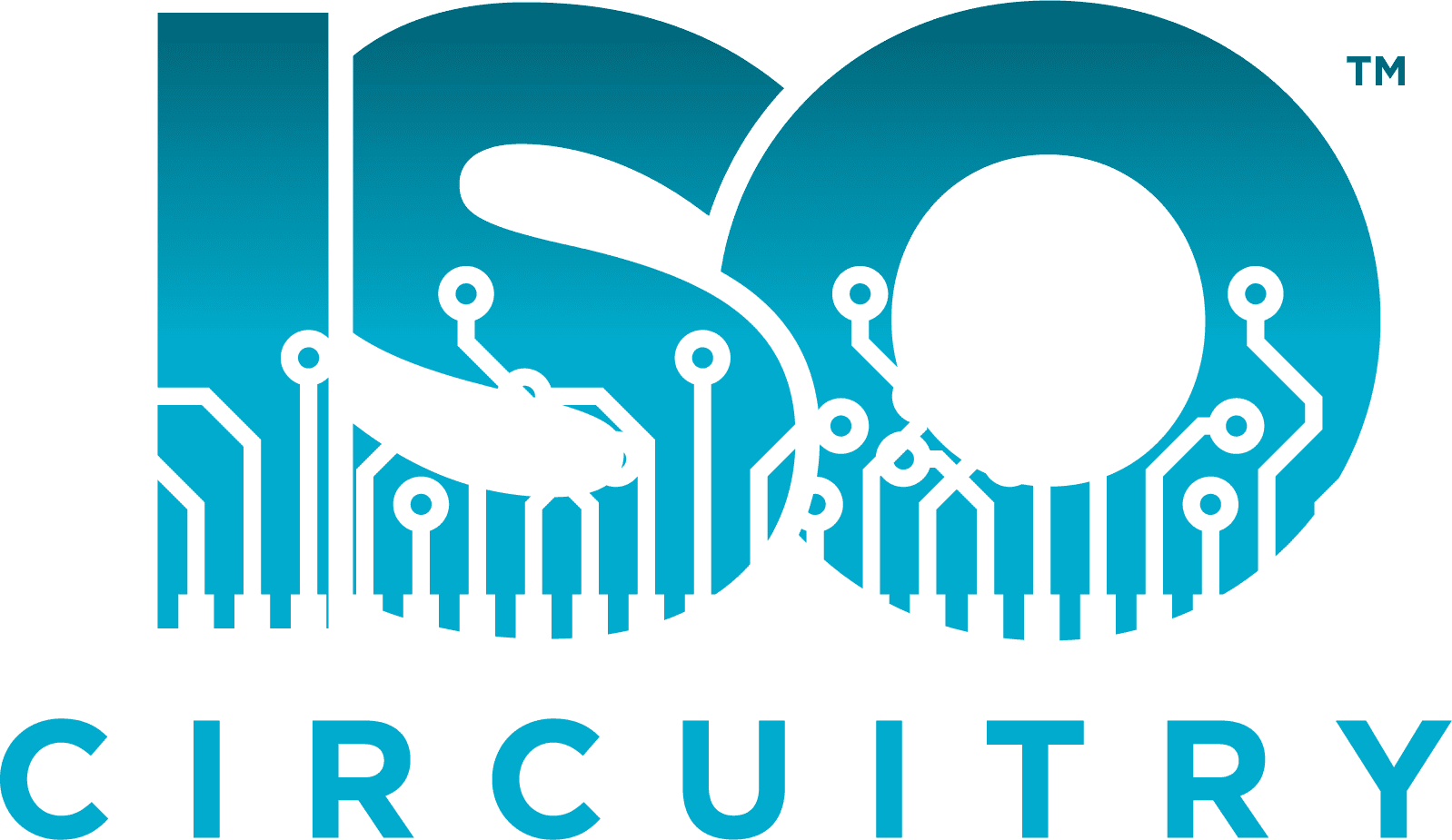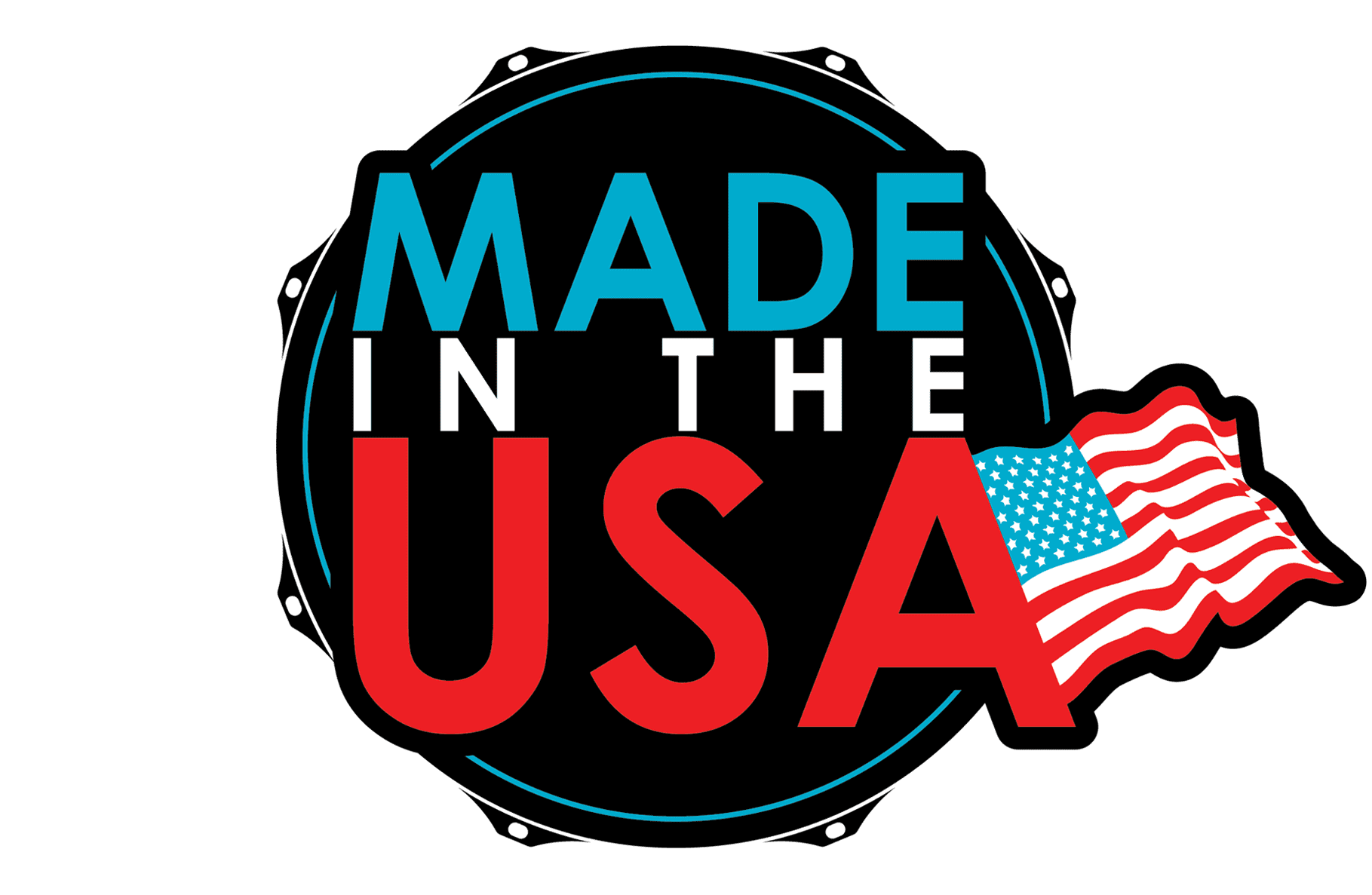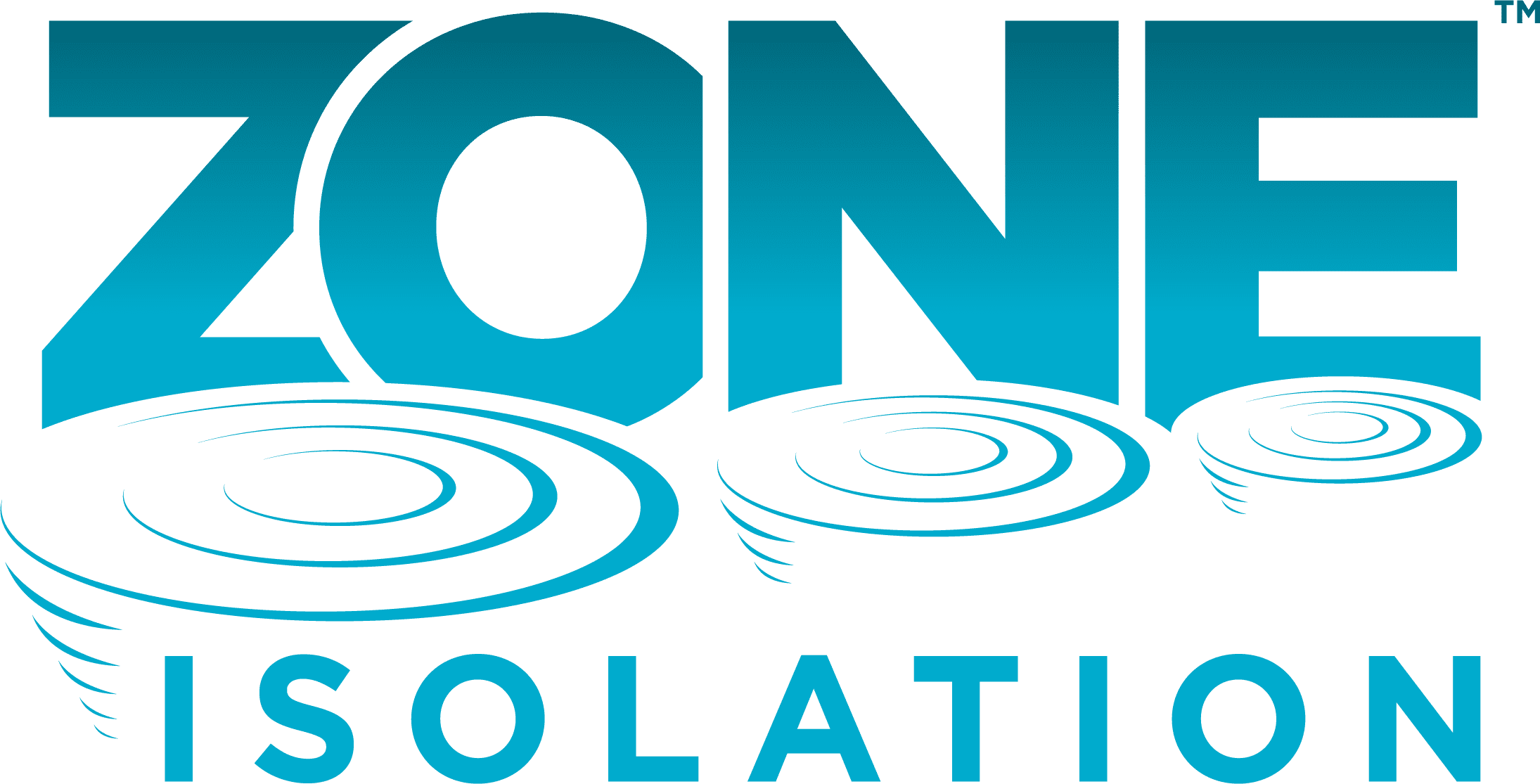 New Product Videos Coming Soon!
Fill out the contact form and get notifications when new content and information is posted.